BARRY WEINMAN
Chairman of the Board of Directors, Kineticor, Inc.
Barry and his partners at Associated Venture Investors (AVI) / Allegis Capital / AllegisCyber and prior funds have helped over 74 private companies go public. Barry has led and participated in investments resulting in over $35 billion in market value, including: Palm (NASDAQ), Cypress Semiconductor (NYSE), Caere (NASDAQ), Cadnetix (NASDAQ), Columbia/HCA (NYSE), Women.com (NASDAQ), Medscape (NASDAQ/WebMD), Liveworld (NASDAQ), InfoGear (CSCO), Be Inc (NASDAQ), Quokka (NASDAQ), and XOMA (NASDAQ).
Prior to becoming a venture capitalist, Barry held management positions with AT&T, IBM, and Fairchild Semiconductor. He co-founded Interactive Applicatinos Inc., the first on-line manufacturing software and services company, merged it with Boole & Baggage which then went on to have an Initial Public Offering.
Barry joined the University of Hawaii Foundation Board, serving first as Chair of the Endowment Committee and then Chaiman of the Board. He was Co-Chair, with Senator Daniel Inouye, of the UH Centennial, raised $328 Million against a target of $250 Million. Barry launched the Upside Fund to help originate spin-outs of UH Intellectual Property. He is a former Board member and Chairman of the $2.4 Billion Endowment of the Queen's Health Systems.
Barry holds a B.S. from Clarkson University and an M.A. from the London School of Economics. He taught Entrepreneurship in the MBA program for 6 years at the University of Southern California. in Partnership with phone: (808) 956-5083
fax: (808) 956-5107
email: pace@hawaii.edu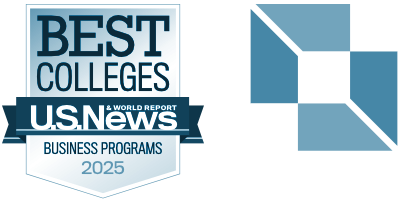 in Partnership with phone: (808) 956-5083
fax: (808) 956-5107
email: pace@hawaii.edu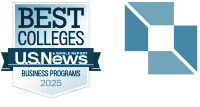 © 2020 Shidler College of Business. All rights reserved.
2404 Maile Way, Room E-402, Honolulu, HI 96822
Website by Blue Logic Labs
Intranet • Credits
© 2020 Shidler College of Business. All rights reserved.
Website by Blue Logic Labs
2404 Maile Way, Room E-402, Honolulu, HI 96822
Intranet • Credits