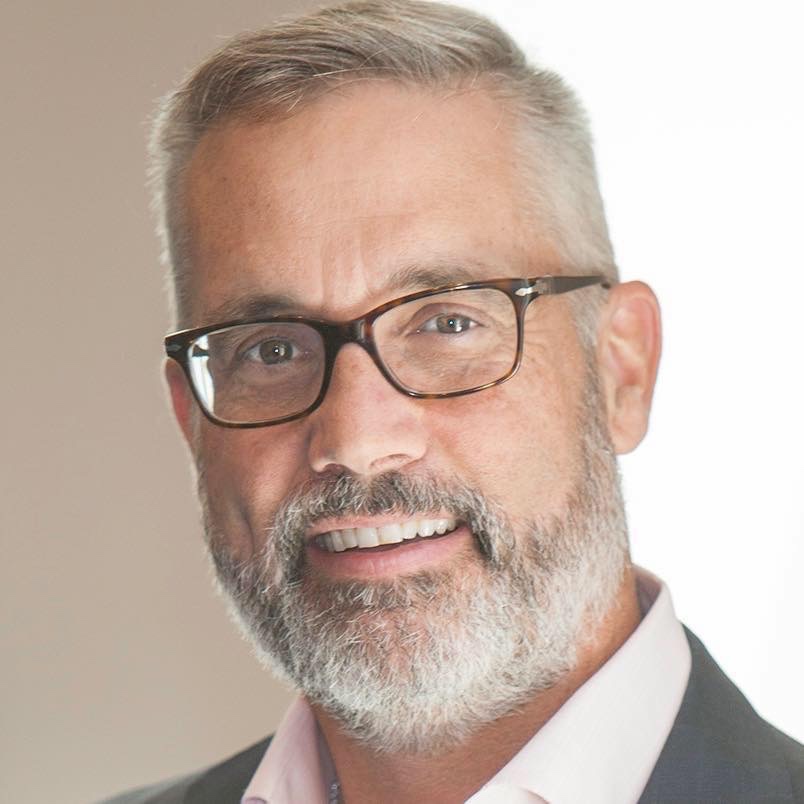 WES JOHNSTON
Managing Director, Venderity Capital LLC
Wes Johnston has more than 25 years of experience in technology and telecommunications as a CEO/COO operating executive and as a managing director in fund backed private equity. He is an accomplished industry strategist, consultant and turnaround CEO.
Johnston held multiple positions in the technology and telecommuncations industry, including director and chairman of the board of Alpheus Telecommunications, a fiber transport and communications solutions provider; director and chairman of the board for Imagine Communications & Gates Air, a producter of OTT and OTA broadcast infrastructure solutions; director and chairman of the board for Elo Touch Solutions, a designer, manufacturer, and distributor of interactive touch monitors, computers, touch screen components and display signage solutions; and director of Tweddle Group, a technology-enabled business services provider and automotive supplier. Some notable accomplishments include growing a global ICT telecommunications infrastructure solutions provider to revenues exceeding $6 billion; building a cloud servicers SaaS/ASP datacenter business from startup through $100M in VC funding, product development, sales growth and $280 million IPO in 1999 (Nasdaq:USIX); and leading numerous strategic acquisitions, including market entries in Canada, Chile, Brazil, and Mexico.
Mr Johnston has authored numerous articles and thought leadership pieces. Johnston has a BA degree in Math and Economics from Princeton University, an executive MBA from Georgia Mason University and completed a two-week study abrod at Oxford University in the UK. in Partnership with phone: (808) 956-5083
fax: (808) 956-5107
email: pace@hawaii.edu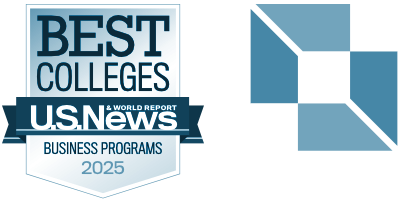 in Partnership with phone: (808) 956-5083
fax: (808) 956-5107
email: pace@hawaii.edu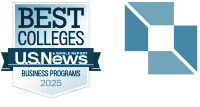 © 2020 Shidler College of Business. All rights reserved.
2404 Maile Way, Room E-402, Honolulu, HI 96822
Website by Blue Logic Labs
Intranet • Credits
© 2020 Shidler College of Business. All rights reserved.
Website by Blue Logic Labs
2404 Maile Way, Room E-402, Honolulu, HI 96822
Intranet • Credits