ABOUT TURNOVER BNB
TurnoverBnB is a platform that automates vacation rental logistics and a marketplace that connects property managers with service providers. Since its inception in June 2017, the software company has now expanded to include two additional products within the cleaning technology niche: Taskbird and Moveout.com.
TURNOVER BNB HISTORY
TurnoverBnB was a pivot from a previous idea we had (developed during Prof Bystrom's entrepreneurial finance class in the Shidler MBA program ), building a micro cleaning service; a 1 hour daily tidy sessions for busy families. That idea failed but we discovered the need for vacation rental cleaning and from that the software platform and the markteplace. We developed the idea for the PACE BPC of 2017 and started development shortly after.
LESSONS THROUGH PACE
During my MBA years, I went through the PACE program and worked on several ideas. I learned the power of validation and early failures.
WORDS OF ADVICE
Don't wait! Being a student is a great time to work on new ideas – it might not seem like it but you have more time now than you will ever have. Use it!
IN THE NEWS in Partnership with phone: (808) 956-5083
fax: (808) 956-5107
email: pace@hawaii.edu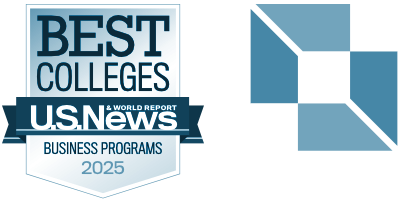 in Partnership with phone: (808) 956-5083
fax: (808) 956-5107
email: pace@hawaii.edu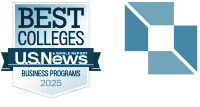 © 2020 Shidler College of Business. All rights reserved.
2404 Maile Way, Room E-402, Honolulu, HI 96822
Website by Blue Logic Labs
Intranet • Credits
© 2020 Shidler College of Business. All rights reserved.
Website by Blue Logic Labs
2404 Maile Way, Room E-402, Honolulu, HI 96822
Intranet • Credits