ABOUT TEALET
Tealet is a company that provides a transparent agriculture supply chain between tea growers in Japan and the US market.
TEALET HISTORY
I started Tealet immediately after finishing a Japanese focused MBA. During the time of my studies I worked through a PACE program to write a market feasibility study for Hawaii Grown Tea. This deep research into the market of specialty tea showed me there was a huge pain point on connecting artisan tea producers with the luxury market. After completing a 4 month internship on a tea farm in Kyoto, Japan, I returned to the US with the request from the tea growers to build a business that could transparently connect them to the US market.
LESSONS THROUGH PACE
I learned about networking and business organization at PACE. I also learned that there are resources available to help, you just need to seek them out. Of course, you also need to find the confidence to ask for help, which PACE helped me develop.
WORDS OF ADVICE
If you want to work for yourself, start doing the work now. You don't need a product idea or business to start doing this work. Find your voice and your community and the product and business will develop itself. in Partnership with phone: (808) 956-5083
fax: (808) 956-5107
email: pace@hawaii.edu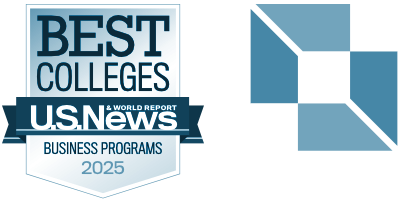 in Partnership with phone: (808) 956-5083
fax: (808) 956-5107
email: pace@hawaii.edu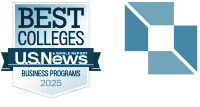 © 2020 Shidler College of Business. All rights reserved.
2404 Maile Way, Room E-402, Honolulu, HI 96822
Website by Blue Logic Labs
Intranet • Credits
© 2020 Shidler College of Business. All rights reserved.
Website by Blue Logic Labs
2404 Maile Way, Room E-402, Honolulu, HI 96822
Intranet • Credits