ABOUT ROSE WONG
At the young age of 16 with an entrepreneurial mindset, Rose Wong began her personal jewelry brand. She sold her first jewelry piece in high school after picking up some pieces from Ben Franklin, making a profit of $50. During college, she was the President of Hawai'i Student Entrepreneurs, a club dedicated to inspiring students to start their own businesses and providing valuable resources. She went on to compete in many PACE events winning many grand prizes.
She always wanted to inspire her 6 siblings that hard work and dedication make dreams a reality. Wong says that none of her dreams could have been possible without the support of her family, helping her pound jewelry when large orders came in.
The Kolohe brand came to life over eight years ago offering personalized and luxurious pieces of modern jewelry. The name is inspired by the Hawaiian language with the meaning of challenging norms and thinking outside the box. With a custom jewelry bar, there is an unmatched experience that customers remember for a lifetime.
ROSE WONG IN THE NEWS in Partnership with phone: (808) 956-5083
fax: (808) 956-5107
email: pace@hawaii.edu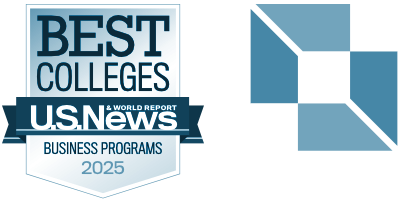 in Partnership with phone: (808) 956-5083
fax: (808) 956-5107
email: pace@hawaii.edu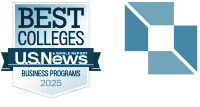 © 2020 Shidler College of Business. All rights reserved.
2404 Maile Way, Room E-402, Honolulu, HI 96822
Website by Blue Logic Labs
Intranet • Credits
© 2020 Shidler College of Business. All rights reserved.
Website by Blue Logic Labs
2404 Maile Way, Room E-402, Honolulu, HI 96822
Intranet • Credits