ABOUT SCHOLARS APP
Scholars App is on a mission to send 1 million more students to college by allowing students to find and apply for scholarships on our website.
SCHOLARS APP HISTORY
After I graduated from Farrington High School I wanted to give out a scholarship to a student who may not be represented well on paper, but had the drive to go to college. While living in a warehouse and going to college myself, I decided to eat PB&J sandwiches for one week out of every month to save $50/month so I could afford to give $500 in a scholarship of my own. With $500 in my hand my scholarship was rejected, because the dollar amount was too little. Thats when I decided to try and fix the problem with scholarships.
LESSONS THROUGH PACE
Honestly I cannot think of specific advice; it was more of the resources that had the biggest impact for me – mainly the VPIR and PIR programs.
WORDS OF ADVICE
The highs and lows are apart of the process and are generally not indicators of success or failure, ride them out!
IN THE MEDIA in Partnership with phone: (808) 956-5083
fax: (808) 956-5107
email: pace@hawaii.edu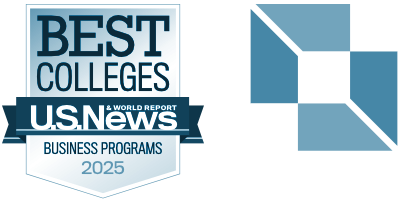 in Partnership with phone: (808) 956-5083
fax: (808) 956-5107
email: pace@hawaii.edu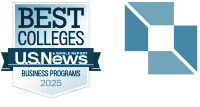 © 2020 Shidler College of Business. All rights reserved.
2404 Maile Way, Room E-402, Honolulu, HI 96822
Website by Blue Logic Labs
Intranet • Credits
© 2020 Shidler College of Business. All rights reserved.
Website by Blue Logic Labs
2404 Maile Way, Room E-402, Honolulu, HI 96822
Intranet • Credits