SUMMER STARTUP LAUNCHPAD
DENISE MCKENZIE
Denise McKenzie is an instructor with the National Science Foundation (NSF) I-Corps program, training university teams from across the US on translating their research into viable startups. She also works with founders and teaches the lean startup methodology at Innovation-Node Los Angeles (IN-LA). IN-LA is a collaboration with USC, Caltech, and UCLA. In addition, she works with entrepreneurs at Arizona State University and several accelerators.
Denise has twenty years of experience as a patent litigator. Her practice focused on helping tech companies protect their ideas and inventions from theft by competitors. She also worked as an electrical engineer at a major aerospace company where she developed mathematical models of missile navigation systems.
Denise received a bachelors of science degree in Mathematics and Systems Science from UCLA; a masters of science degree in Electrical Engineering and Juris Doctorate from USC. in Partnership with phone: (808) 956-5083
fax: (808) 956-5107
email: pace@hawaii.edu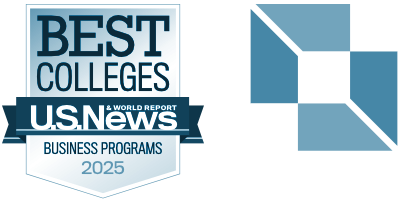 in Partnership with phone: (808) 956-5083
fax: (808) 956-5107
email: pace@hawaii.edu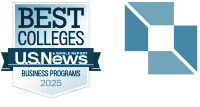 © 2020 Shidler College of Business. All rights reserved.
2404 Maile Way, Room E-402, Honolulu, HI 96822
Website by Blue Logic Labs
Intranet • Credits
© 2020 Shidler College of Business. All rights reserved.
Website by Blue Logic Labs
2404 Maile Way, Room E-402, Honolulu, HI 96822
Intranet • Credits