 ENTREPRENEURSHIP LIVE
ENTREPRENEURSHIP LIVE WITH CHRISTINE CAMP
ABOUT THE SPEAKER
Christine Camp is President and CEO of Avalon Development Company. Avalon is a developer, investor, owner, third-party manager, and broker of industrial parks, apartment buildings, and office and retail commercial centers in Hawaii. At age 32, Christine started Avalon Development as a one-woman, real estate consulting operation. Within three years she was able to develop her first multi-million dollar project.
Often the youngest chair or president of each of the organizations that she lead, Christine has many years of business expertise and community involvement under her belt.
She braved the tough construction industry as a woman in a "man's world." Hear about her journey from humble beginnings to multi-million dollar projects.
About Avalon Development Company:
Avalon Development Company's broad range of capabilities – from site acquisition to appraisal and research to development services – has offered both institutional and individual investors a one-stop shop for real estate expertise, knowledge and service in Hawaii. Our real estate advisory services group working with other specialty practices can provide assistance in gathering data to assess risks associated with real estate acquisitions at a property-specific level as well as at a portfolio level. Its strength comes from relationship-based knowledge of the community and key decision makers, property owners and community and government officials.
Our real estate advisory professionals can provide critical information for investment decisions covering a wide range of real estate projects, including planned unit developments, new communities, retail and entertainment facilities, office buildings, and hotels and resort properties and portfolios. We can help you assess strategic issues related to enhancing the profitability of owned, financed, or leased real estate.
SPONSORED BY

HOSTED BY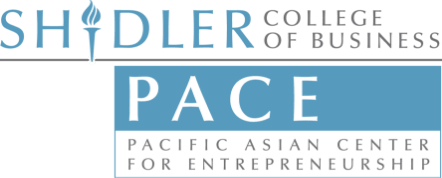 in Partnership with phone: (808) 956-5083
fax: (808) 956-5107
email: pace@hawaii.edu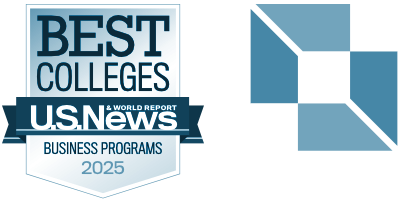 in Partnership with phone: (808) 956-5083
fax: (808) 956-5107
email: pace@hawaii.edu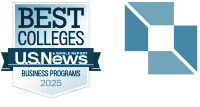 © 2020 Shidler College of Business. All rights reserved.
2404 Maile Way, Room E-402, Honolulu, HI 96822
Website by Blue Logic Labs
Intranet • Credits
© 2020 Shidler College of Business. All rights reserved.
Website by Blue Logic Labs
2404 Maile Way, Room E-402, Honolulu, HI 96822
Intranet • Credits