TATE CASTILLO
Tate Castillo graduated with his J.D. in 2021 from the UH William S. Richardson School of Law, and is an associate with Goodsill Anderson Quinn & Stifel. He practices in the areas of corporate and insurance regulatory law, with an emphasis in captive insurance.
He works with clients on corporate governance issues as well as various operational and transactional business matters for privately-held entities and publicly-traded Fortune 500 and Fortune Global 500 companies, including some of the world's leading technology companies. Tate focuses on practical, regulatory, and strategic risk management concerns regarding the formation and operation of LLCs, Corporations, Nonprofits, and other entity structures.
During law school, Tate clerked for the Honorable Lawrence M. Reifurth at the Hawaiʻi State Intermediate Court of Appeals, externed in the Legal Department of the Hawaiian Electric Company (HECO), clerked for a law firm in downtown Honolulu, and interned with the In-House Counsel at Elemental Excelerator – a Hawaiʻi-based climate technology and innovation startup accelerator.
He remains committed to sustainability, innovation, and supporting the local community. He continues to grow Kope Soap as part of the startup's team.
Fall 2023 • 3 Appointments per date
September 1 • October 6 • November 3
3:00 to 3:45 p.m. • 3:45 to 4:30 p.m. • 4:30 to 5:15 p.m. in Partnership with phone: (808) 956-5083
fax: (808) 956-5107
email: pace@hawaii.edu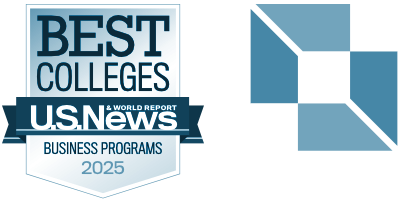 in Partnership with phone: (808) 956-5083
fax: (808) 956-5107
email: pace@hawaii.edu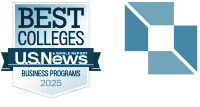 © 2020 Shidler College of Business. All rights reserved.
2404 Maile Way, Room E-402, Honolulu, HI 96822
Website by Blue Logic Labs
Intranet • Credits
© 2020 Shidler College of Business. All rights reserved.
Website by Blue Logic Labs
2404 Maile Way, Room E-402, Honolulu, HI 96822
Intranet • Credits