AN ON-CAMPUS, COLLABORATIVE WORKSPACE FOR ALL UH STUDENTS
AN ON-CAMPUS, COLLABORATIVE WORKSPACE FOR ALL UH STUDENTS
sPACE is a uniquely designed collaborative workspace located in E402 at the Shidler College of Business. sPACE complements resources already offered by Pacific Asian Center for Entrepreneurship (PACE) and is the headquarters for the Center's operations.
All UH students are welcome to sPACE to work on entrepreneurial projects, meet other like-minded students, share ideas, form strategic partnerships, and receive technical startup advice. SPACE is designed with flexibility and creativity at its core.
sPACE is made possible by the generous support of the UH Vice President for Research and Innovation and Hawaii's business community.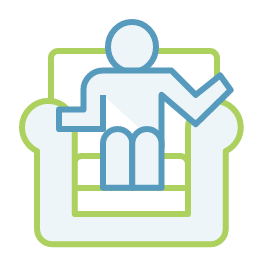 MODULAR FURNITURE
that may be reconfigured for various uses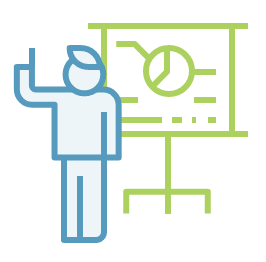 WHITEBOARDS ON WHEELS
that may be moved around the room for impromptu brainstorming sessions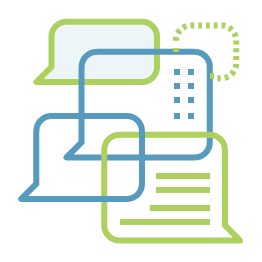 THOUGHTFULLY-DESIGNED CORNER SPACES
that provide the perfect haven for collaborative group work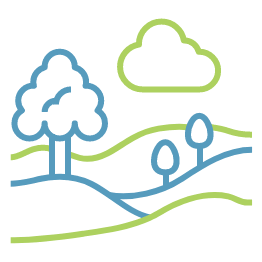 BREATHTAKING VIEWS
of Manoa valley and Honolulu's iconic skyline
AN INTERNAL STAIRWAY
that connects the two floors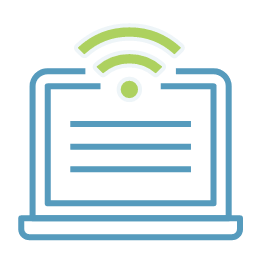 1GB HIGH-SPEED WIFI ACCESS
for fast, reliable internet connection in Partnership with phone: (808) 956-5083
fax: (808) 956-5107
email: pace@hawaii.edu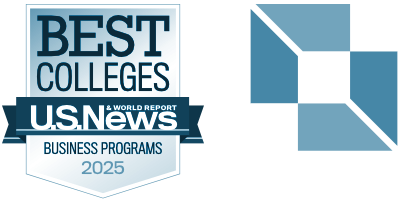 in Partnership with phone: (808) 956-5083
fax: (808) 956-5107
email: pace@hawaii.edu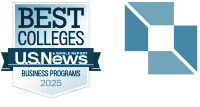 © 2020 Shidler College of Business. All rights reserved.
2404 Maile Way, Room E-402, Honolulu, HI 96822
Website by Blue Logic Labs
Intranet • Credits
© 2020 Shidler College of Business. All rights reserved.
Website by Blue Logic Labs
2404 Maile Way, Room E-402, Honolulu, HI 96822
Intranet • Credits