UH VENTURE COMPETITION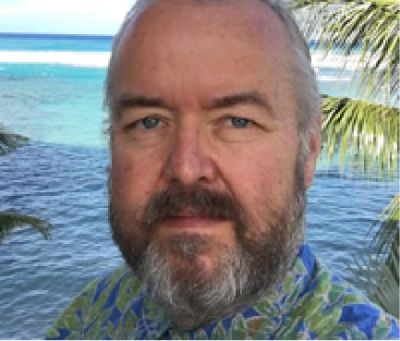 BENNY MADSEN
Founder
Oceans Royale
Benny Madsen is a Danish national with business interests in Hawai'i, California, and Denmark. Following completion of a PhD at the University of Aalborg, Benny quickly established himself as an innovator in wireless system design. He has 19 design patents and is widely seen as a leading engineer and wireless industry visionary.
He played a principal development role in the first GSM mobile phone at Dancall Radio A/S, was technical director at National Semiconductor, then co-founded and served as CEO and chairman of LitePoint, a leading provider of test solutions for the world's leading manufacturers of wireless devices.
Benny is a partner of LiteCap, a private equity firm that discovers, funds, and fosters the growth of next generation companies likely to have a profound impact on the world. He is on the board of two Danish startups. He also serves on the board of advisors to Innovation Center Denmark Silicon Valley.
Outside of high tech, Benny is owner of Los Altos Vineyards and Oceans Royale. Los Altos Vineyards owns Byington Vineyard & Winery in Los Gatos and Tin Cross Vineyards in Alexander Valley (Sonoma). These wines are distributed in Denmark. Oceans Royale is an Oahu-based company, providing professional hotel services in private luxury villas. in Partnership with phone: (808) 956-5083
fax: (808) 956-5107
email: pace@hawaii.edu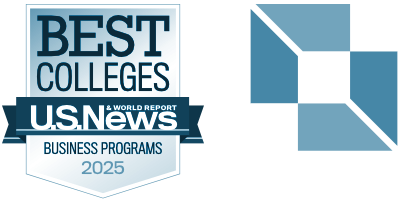 in Partnership with phone: (808) 956-5083
fax: (808) 956-5107
email: pace@hawaii.edu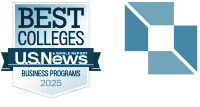 © 2020 Shidler College of Business. All rights reserved.
2404 Maile Way, Room E-402, Honolulu, HI 96822
Website by Blue Logic Labs
Intranet • Credits
© 2020 Shidler College of Business. All rights reserved.
Website by Blue Logic Labs
2404 Maile Way, Room E-402, Honolulu, HI 96822
Intranet • Credits