UH VENTURE COMPETITION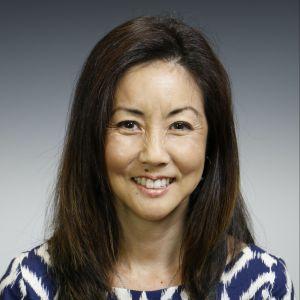 LAUREN NAHME
Lauren Nahme is the Vice President for Strategy & Transformation at Kamehameha Schools.
Her group's primary kuleana is to support the CEO and executive team toward the successful implementation of KS' Strategic Map 2025, never losing sight of the bigger vision of a thriving Native Hawaiian community. Their goals focus on educating and empowering ʻŌiwi Leaders through their World Class Schools; building Resilient Communities through education, land stewardship and community partnerships; and ensuring Globally-Competitive Performance throughout their entire enterprise.
She and her team are charged to provide both long-range vision-casting support for executives and trustees while also providing alignment and implementation support for short and midterm progress across the enterprise. Demonstrating and encouraging innovation, entrepreneurial mindsets, and cross-functional collaboration are also a significant part of her team's role in the transformation efforts of the organization.
Nahme began her KS career in 2006, serving for four years as the organization's controller, responsible for financial and investment reporting, accounting operations, procurement and budget. Prior to joining Kamehameha, she was chief financial officer for the Hawaii State Federal Credit Union, a local construction company, controller at City Bank and audit manager at Coopers & Lybrand. Nahme is a product of public schools, earning a bachelor's degree in accounting from the University of Hawaiʻi at Mānoa and a graduate from Pearl City High School.
Nahme dedicates herself to several community organizations. They include the Public Schools of Hawaii Foundation, University of Hawai'i Alumni Association, Hawaii Association of Independent Schools, The Institute for Human Services, Child and Family Services, and the Entrepreneurs Foundation of Hawaii. in Partnership with phone: (808) 956-5083
fax: (808) 956-5107
email: pace@hawaii.edu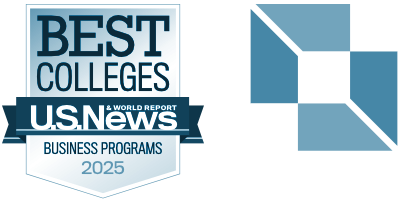 in Partnership with phone: (808) 956-5083
fax: (808) 956-5107
email: pace@hawaii.edu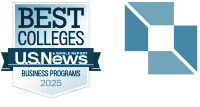 © 2020 Shidler College of Business. All rights reserved.
2404 Maile Way, Room E-402, Honolulu, HI 96822
Website by Blue Logic Labs
Intranet • Credits
© 2020 Shidler College of Business. All rights reserved.
Website by Blue Logic Labs
2404 Maile Way, Room E-402, Honolulu, HI 96822
Intranet • Credits