UH VENTURE COMPETITION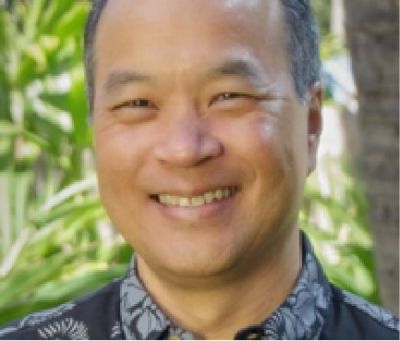 SCOTT SEU
President and Chief Executive Officer
Hawaiian Electric
Scott Seu joined Hawaiian Electric in 1993 and has held various leadership positions across the company, including in the areas of environmental management, customer programs, renewable energy development and system operation.
He most recently served as senior vice president of Public Affairs, where he spearheaded the company's engagement with community, government, media, and regulatory groups. He has been actively engaged in critical infrastructure resilience issues in Hawai'i and at the national level.
In addition to his work at Hawaiian Electric, Scott is board chair of Hale Kipa and serves on the board of Teach for America-Hawaii. He also supports the University of Hawai'i College of Engineering as a member of the Dean's Council. Scott is a graduate of the Kamehameha Schools. He received his Bachelor's and Master's degrees in mechanical engineering from Stanford University, and is a licensed mechanical engineer in the State of Hawai'i. in Partnership with phone: (808) 956-5083
fax: (808) 956-5107
email: pace@hawaii.edu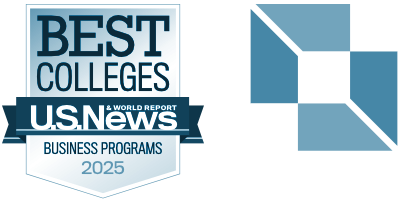 in Partnership with phone: (808) 956-5083
fax: (808) 956-5107
email: pace@hawaii.edu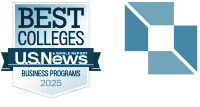 © 2020 Shidler College of Business. All rights reserved.
2404 Maile Way, Room E-402, Honolulu, HI 96822
Website by Blue Logic Labs
Intranet • Credits
© 2020 Shidler College of Business. All rights reserved.
Website by Blue Logic Labs
2404 Maile Way, Room E-402, Honolulu, HI 96822
Intranet • Credits