UH VENTURE COMPETITION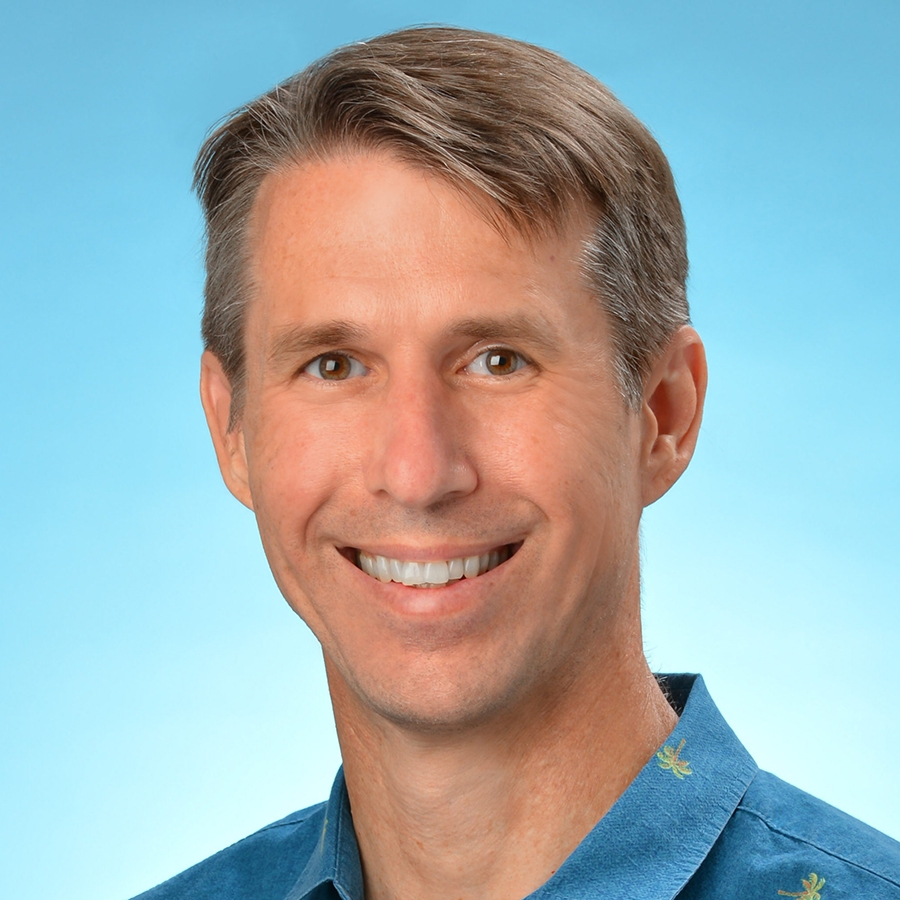 TONY MIZUNO
Senior Vice President, Commercial Real Estate
American Savings Bank
Tony Mizuno is Senior Vice President, Manager of Commercial Real Estate Loans at American Savings Bank. In his role, he leads and oversees the bank's commercial real estate loan portfolio and team.
Prior to joining American Savings Bank, he spent 25 years with Bank of Hawaii, where he held various leadership positions in commercial banking, including leading the commercial real estate loan division. His extensive experience includes commercial mortgages, construction lending, affordable housing, commercial loans and equipment leasing.
Mizuno is a proud graduate of Maryknoll School and holds a Bachelor of Business Administration – Finance from the University of San Diego. He is the current treasurer of the Hawai'i chapter of the National Association of Industrial and Office Properties (NAIOP), the nation's leading trade association for developers, owners, investors, asset managers and other professionals in industrial office and mixed-use commercial real estate.
Passionate about giving back, he also serves on the following boards: Child & Family Service (Past Chair), the Gift Foundation of Hawaii, and Hawaii Community Reinvestment Corporation. in Partnership with phone: (808) 956-5083
fax: (808) 956-5107
email: pace@hawaii.edu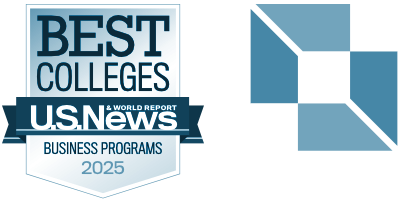 in Partnership with phone: (808) 956-5083
fax: (808) 956-5107
email: pace@hawaii.edu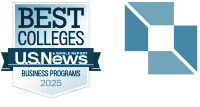 © 2020 Shidler College of Business. All rights reserved.
2404 Maile Way, Room E-402, Honolulu, HI 96822
Website by Blue Logic Labs
Intranet • Credits
© 2020 Shidler College of Business. All rights reserved.
Website by Blue Logic Labs
2404 Maile Way, Room E-402, Honolulu, HI 96822
Intranet • Credits