VIRTUAL PROFESSIONAL-IN-RESIDENCE
ASHLEY JOHNSON
Ashley Mariko Johnson founded Mohala Eyewear in December 2017, which is the only inclusive eyewear brand with 3 unique nose bridge fits and every pair sold sends a girl to school. Mohala Eyewear has donated over 100 years of school to Room to Read Girls' Education Program.
Ashley graduated from Punahou School and attended Santa Clara University earning a degree in English and a minor in Ethnic Studies.
She has 15+ years of experience in retail operations and human resources including being the Director of Human Resources for Foodland Super Market and a District Manager for a division of 1000 employees and 17 grocery stores. in Partnership with phone: (808) 956-5083
fax: (808) 956-5107
email: pace@hawaii.edu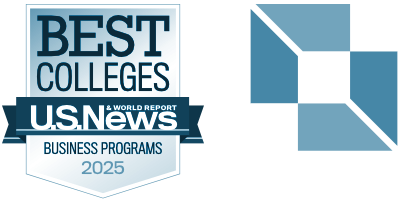 in Partnership with phone: (808) 956-5083
fax: (808) 956-5107
email: pace@hawaii.edu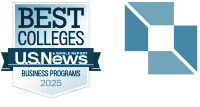 © 2020 Shidler College of Business. All rights reserved.
2404 Maile Way, Room E-402, Honolulu, HI 96822
Website by Blue Logic Labs
Intranet • Credits
© 2020 Shidler College of Business. All rights reserved.
Website by Blue Logic Labs
2404 Maile Way, Room E-402, Honolulu, HI 96822
Intranet • Credits