VIRTUAL PROFESSIONAL-IN-RESIDENCE
BRANDON CODY
Brandon Cody is a client executive in Marsh's Honolulu office. He assists clients in developing effective risk management strategies and insurance programs to meet their organizational needs. He delivers a wide variety of broker and consulting services geared specifically to each client's needs by engaging various business units and practices within Marsh & McLennan Companies. He has specific expertise in managing risk and liabilities for real estate, construction, energy, health care, and service industries.
Brandon served as the regional manager for the environmental division of American International Group (AIG). He joined the company during the height of the financial crisis and demonstrated exceptional leadership by producing double digit annual growth during a difficult time for AIG through creative marketing and business development strategies. His focus on product development and innovation during a period of intense competition helped the environmental division to remain a market leader.
His past experience also includes accounting and project management for a large environmental engineering firm. The projects included emergency response work for the federal government, leading a training class for first responders, and data management for the federal anthrax response on Capitol Hill.
Brandon graduated with a B.S. in environmental management from Indiana University and completed his M.B.A. at Kellogg School of Management at Northwestern University with concentrations in economics and management & strategy.
Brandon is looking forward to assisting the entrepreneurial community by helping to identify and effectively manage risk and address insurance related questions. in Partnership with phone: (808) 956-5083
fax: (808) 956-5107
email: pace@hawaii.edu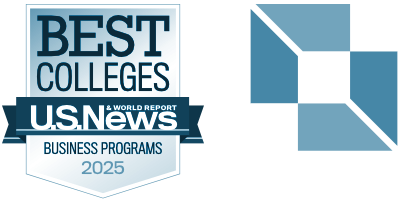 in Partnership with phone: (808) 956-5083
fax: (808) 956-5107
email: pace@hawaii.edu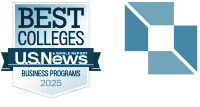 © 2020 Shidler College of Business. All rights reserved.
2404 Maile Way, Room E-402, Honolulu, HI 96822
Website by Blue Logic Labs
Intranet • Credits
© 2020 Shidler College of Business. All rights reserved.
Website by Blue Logic Labs
2404 Maile Way, Room E-402, Honolulu, HI 96822
Intranet • Credits