VIRTUAL PROFESSIONAL-IN-RESIDENCE
CURT OTAGURO
Curt T. Otaguro is Senior Vice President and Manager of the Card Services Division with First Hawaiian Bank. His duties and responsibilities include managing debit and credit card processing operations for First Hawaiian Bank and BancWest Corp.
Previously, Otaguro held a number of positions with First Hawaiian Bank, which include:
Deputy Manager of Information Management Group (2000)
Division Manager of the Operations Research & Development Division (1994)
Vice President or Research & Development Department (1989)
Assistant Vice President, Product Development Department (1988)
Officer of Electronic Banking Division (1985)
Supervisor of MasterCard Division (1982), and
Management Trainee (1981)
Otaguro earned a bachelor of science in management from the University of Redlands. He is the current Chairman of Special Olympics Hawaii; board member of Hands of Hope Foundation; Director of the Honolulu Japanese Chamber of Commerce; and Director of the Japanese Cultural Center of Hawaii. in Partnership with phone: (808) 956-5083
fax: (808) 956-5107
email: pace@hawaii.edu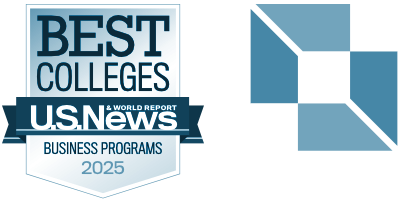 in Partnership with phone: (808) 956-5083
fax: (808) 956-5107
email: pace@hawaii.edu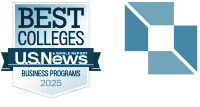 © 2020 Shidler College of Business. All rights reserved.
2404 Maile Way, Room E-402, Honolulu, HI 96822
Website by Blue Logic Labs
Intranet • Credits
© 2020 Shidler College of Business. All rights reserved.
Website by Blue Logic Labs
2404 Maile Way, Room E-402, Honolulu, HI 96822
Intranet • Credits