VIRTUAL PROFESSIONAL-IN-RESIDENCE
HENRY MONTGOMERY
Henry C. Montgomery has more than 40 years of experience in financial and corporate management and has been CEO or CFO for many companies from start-ups to very large companies, including, Spectrian Corporation, Memorex Corporation, and Fairchild Camera & Instrument Corporation. He was a management consultant in both the U.S. and Europe with McKinsey & Company and a member of the audit staff of Arthur Andersen & Co. Henry was a founding member of the Silicon Valley chapter of the Financial Executives Institute. Currently, he is the chairman and founder of Montgomery Professional Services Corporation, an affiliate of MontPac.
Henry retired from active involvement in MPSC several years ago to focus on public company board service. Today, Henry serves as director of three public companies, serving as chairman of the audit committee of Swift Energy Company (NYSE), chairman of the board and audit committee of Catalyst Semiconductor, Inc. (NASDAQ) and chairman of the board and audit committee of ASAT Holdings Limited (NASDAQ). He also is on the board of three private companies; DragonBridge Capital LLC and Pipeline Communications & Technologies, LLC both in Hawaii, and Purdy Electronics Corporation in California. He a resident of Honolulu, Hawaii, and serves his city as a director of the Honolulu Symphony Society. He has also been an instructor of accounting at the University of Hawaii – Manoa.
As Henry became increasingly involved in Hawaii business as a board member and investor with the University of Hawaii Angel Investors, it became clear that Hawaii's community of small businesses and rapidly growing base of start-up companies could benefit immensely from the MontPac model. MontPac was formed in mid-2006. in Partnership with phone: (808) 956-5083
fax: (808) 956-5107
email: pace@hawaii.edu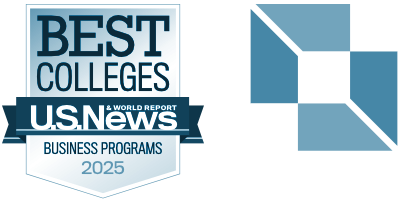 in Partnership with phone: (808) 956-5083
fax: (808) 956-5107
email: pace@hawaii.edu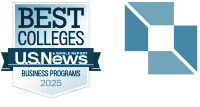 © 2020 Shidler College of Business. All rights reserved.
2404 Maile Way, Room E-402, Honolulu, HI 96822
Website by Blue Logic Labs
Intranet • Credits
© 2020 Shidler College of Business. All rights reserved.
Website by Blue Logic Labs
2404 Maile Way, Room E-402, Honolulu, HI 96822
Intranet • Credits