VIRTUAL PROFESSIONAL-IN-RESIDENCE
MARI OLSON
Mari Olson is area director of human resources for Marriott International a leading lodging company with more than 3,000 lodging properties in the US and 66 other countries and territories. Mari is responsible for the North Asia, Hawaii and South Pacific area's human resources supporting 27 properties, spanning four lodging brands: JW Marriott Hotels and Resorts, Marriott Hotels and Resorts, Renaissance Hotels & Resorts, Courtyard by Marriott and Marriott Executive Apartments. She oversees & supports the overall human resources strategy, policy and programs affecting more than 6,800 associates in Japan, South Korea, Australia, Hawaii & Guam.
Her experience includes both hotel front office operations and human resource management including talent acquisition, talent development, associate engagement and community citizenship. A huge support for the community, under her leadership Marriott Hotels and Resorts Hawaii continues to contribute in excess of one million annually to community based charities in Hawaii.
Mari is a member of the Society of Human Resources Management (SHRM) both on the local and national level. She also serves on the following boards, Marriott's Business Council, Friends of Library – Links to Literacy, Hawaii Pacific University Advisory Board, Hawaii Pacific University Hospitality Board and UH Shidler College of Business Pacific Asian Center for Entrepreneurship and E-Business Virtual Professional in Residence Program.
She holds a Bachelors Degree from the University of California at Santa Barbara and has received recognition from Marriott International and Marriott's Vacation Club division for HR Service Excellence, Community Service, and Strategic Business Partnership. in Partnership with phone: (808) 956-5083
fax: (808) 956-5107
email: pace@hawaii.edu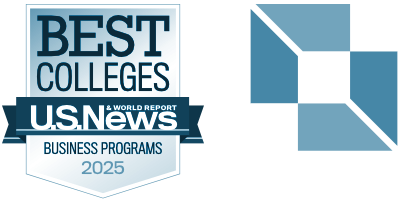 in Partnership with phone: (808) 956-5083
fax: (808) 956-5107
email: pace@hawaii.edu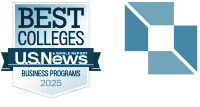 © 2020 Shidler College of Business. All rights reserved.
2404 Maile Way, Room E-402, Honolulu, HI 96822
Website by Blue Logic Labs
Intranet • Credits
© 2020 Shidler College of Business. All rights reserved.
Website by Blue Logic Labs
2404 Maile Way, Room E-402, Honolulu, HI 96822
Intranet • Credits