VIRTUAL PROFESSIONAL-IN-RESIDENCE
MARKO BRICKMAN
Marko Brickman retired from Mark's Athletic Soles 15 years ago. He started this business in his garage against the advice of everyone he asked. He was told that his idea was not just a bad one, but stupid. His idea was to resole athletic shoes by mail order worldwide. This was not done before so the technique and marketing needed to be created. To be clear people would mail their shoes in, have them resoled and shipped back for them to use again. His goal was threefold: 1) to do something good for the world (recycling), 2) to potentially have everyone in the world as a customer, 3) lastly to retire in 10 years. It was important to Marko to be free in 10 years to pursue other goals and not be tied to this career till he was 65.
It took 3 years for this business to start making money, but the goal was reached in 10. Marko is a hands-on entrepreneur. He knows what it takes to get a small business off the ground. He understands how important it is to find your passion and the rest can fall into place. Marko's expertise is not in big business or finance. It is in a business that starts small with a never ending desire to improve.
Marko has a BA from The University of Miami (Florida).
What did he do after 10 years? He loved his business so much he stayed on for almost 10 more years. He then took off with a backpack and went around the world 5 times in 10 years. Marko lives part of the year in Hawaii with his wife who he met while traveling. in Partnership with phone: (808) 956-5083
fax: (808) 956-5107
email: pace@hawaii.edu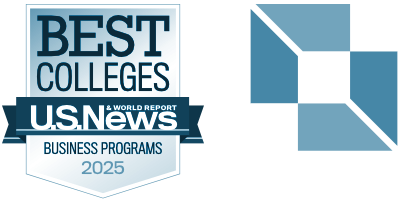 in Partnership with phone: (808) 956-5083
fax: (808) 956-5107
email: pace@hawaii.edu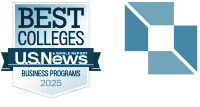 © 2020 Shidler College of Business. All rights reserved.
2404 Maile Way, Room E-402, Honolulu, HI 96822
Website by Blue Logic Labs
Intranet • Credits
© 2020 Shidler College of Business. All rights reserved.
Website by Blue Logic Labs
2404 Maile Way, Room E-402, Honolulu, HI 96822
Intranet • Credits