VIRTUAL PROFESSIONAL-IN-RESIDENCE
SAVAN PATEL
Savan Patel is a Managing Partner of Alana Investment Group and Alana Real Estate. Alana acquires real estate and real estate related operating companies. He is an accomplished business owner and entrepreneur who founded Infinium Interiors, a commercial furniture dealership, and Sea Imports, a wholesale import business of furniture and interior design material, which he subsequently sold to Alana Investment Group.
Prior to joining the private sector, Savan served as a career submariner in the U.S. Navy. He has been stationed onboard four nuclear-powered fast attack submarines throughout his career and has completed multiple deployments and special operations throughout the world.
He holds an MBA from the Shidler College of Business at University of Hawaii at Manoa. in Partnership with phone: (808) 956-5083
fax: (808) 956-5107
email: pace@hawaii.edu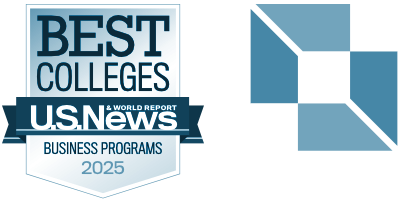 in Partnership with phone: (808) 956-5083
fax: (808) 956-5107
email: pace@hawaii.edu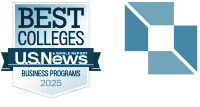 © 2020 Shidler College of Business. All rights reserved.
2404 Maile Way, Room E-402, Honolulu, HI 96822
Website by Blue Logic Labs
Intranet • Credits
© 2020 Shidler College of Business. All rights reserved.
Website by Blue Logic Labs
2404 Maile Way, Room E-402, Honolulu, HI 96822
Intranet • Credits