VIRTUAL PROFESSIONAL-IN-RESIDENCE
SRINIVASA VENKATARAMAN
An experienced executive and entrepreneur, Srinivasa "Venky" Venkataraman has a strong track record of building successful teams and companies. Venky has the unique combination of technology expertise and business acumen.
Venky moved to Hawaii as the Chief strategy officer of Honolulu startup Scholar's App. He is also the founder of a Denver nonprofit called TiE Colorado that helps entrepreneurs with mentoring, helping to find investments etc.,
Venky founded Primadesk, a company that brought together all the cloud based personal content in a single easy to use dashboard. He also co-founded Vitalchain, carbon footprint optimization software for large companies (acquired by C3)
Venky was CEO of Appstream (acquired by Symantec). Prior to AppStream, Venky held management roles at ZoneLabs, Autodesk and other technology companies in the bay area.
Venky has advised many companies such as Kidaro (acquired by Microsoft), RingCube (acquired by Citrix), Kaviza (acquired by Citrix), Splashtop, to name a few.
Venky has a MS degree from Purdue University. Outside of work Venky is an avid golfer. He has participated in several half marathons. Venky used to be a good cricket player, he represented his college. in Partnership with phone: (808) 956-5083
fax: (808) 956-5107
email: pace@hawaii.edu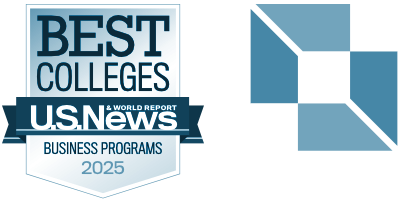 in Partnership with phone: (808) 956-5083
fax: (808) 956-5107
email: pace@hawaii.edu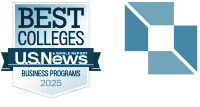 © 2020 Shidler College of Business. All rights reserved.
2404 Maile Way, Room E-402, Honolulu, HI 96822
Website by Blue Logic Labs
Intranet • Credits
© 2020 Shidler College of Business. All rights reserved.
Website by Blue Logic Labs
2404 Maile Way, Room E-402, Honolulu, HI 96822
Intranet • Credits