2018 CHALLENGE
2018 BREAKTHROUGH INNOVATION CHALLENGE
A UNIQUELY-DESIGNED GAIT TRAINER WINS FIRST PLACE IN THE 2018 UH BREAKTHROUGH INNOVATION CHALLENGE
A UNIQUELY-DESIGNED GAIT TRAINER WINS FIRST PLACE IN THE 2018 UH BREAKTHROUGH INNOVATION CHALLENGE
(Honolulu, HI) – On Thursday, November 15, the Shidler College of Business' Pacific Asian Center for Entrepreneurship (PACE) conducted the final round and announced the winners of the 2018 University of Hawaii (UH) Breakthrough Innovation Challenge. Inspired by his brother who lives with cerebral palsy, Mechanical Engineering student, Austin Yoshino, designed a customizable gait trainer that incorporates gyroscopic technology in the wheels. This improved design will assist users to walk for longer periods of time, increasing the possibility of walking independently in the future. Austin and his idea called "G-Trainer" captured the top prize of $2,000.
This year's challenge was sponsored by one of the State's largest CPA firms, Accuity LLP. Nearly 80 people from the UH and the community attended the event, which was held at the Waialae Country Club.
Prior to the final event, contestants, who are UH students, submitted a 2-minute video in which they detailed their breakthrough idea and its market potential. A preliminary judging panel selected five finalists. PACE then matched the finalists with coaches from the local business community to help the teams further identify commercial opportunities for the idea and develop a five-minute presentation.
Five Finalists:
Dive Buddy – a self-driving boat drone that flags and follows scuba divers

G-Trainer – a device for people who need assistance with walking

Heaterator – a portable lunch box system that keeps food cold or hot

Okaraust – a gluten-free pizza dough using okara, a tofu byproduct

Vert – a system that enables the growth of plants on an inclined vertical surface
Dive Buddy took home the 2nd prize of $1,000. Okaraust captured the $1,000 Audience Choice award that was determined by audience votes.
The finalists presented their ideas to a judging panel comprised of Dana Cotter, Director of Portfolio for Elemental Excelerator; Julia Okinaka, President of Accuity Consulting Services; Tarik Sultan, Managing Partner of Sultan Ventures; and Susan Yamada, Director of UH Ventures for the UH System. The panel was tasked with determining a first and second place winner.
TITLE SPONSOR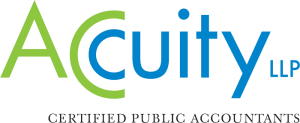 PARTNERS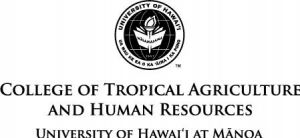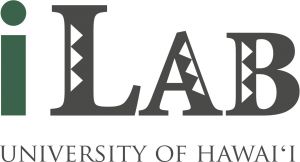 in Partnership with phone: (808) 956-5083
fax: (808) 956-5107
email: pace@hawaii.edu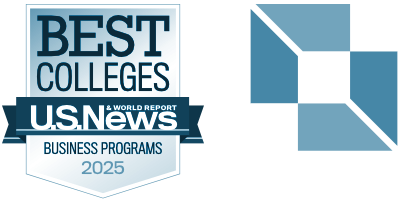 in Partnership with phone: (808) 956-5083
fax: (808) 956-5107
email: pace@hawaii.edu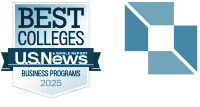 © 2020 Shidler College of Business. All rights reserved.
2404 Maile Way, Room E-402, Honolulu, HI 96822
Website by Blue Logic Labs
Intranet • Credits
© 2020 Shidler College of Business. All rights reserved.
Website by Blue Logic Labs
2404 Maile Way, Room E-402, Honolulu, HI 96822
Intranet • Credits