EDUCATING
ENTREPRENEURIAL THINKERS

AND


INNOVATIVE PROBLEM-SOLVERS

FOR THE 21ST CENTURY.
EDUCATING ENTREPRENEURIAL THINKERS AND INNOVATIVE PROBLEM-SOLVERS FOR THE 21ST CENTURY.
FEATURED
University of Hawai'i Foundation | October 9, 2023
Honolulu philanthropist Walter A. Dods Jr. has made a $5 million donation to the University of Hawaiʻi's new Residences for Innovative Student Entrepreneurs at UH Mānoa. In recognition of this momentous gift, the building will be named the Walter Dods Jr. RISE Center. in Partnership with phone: (808) 956-5083
fax: (808) 956-5107
email: pace@hawaii.edu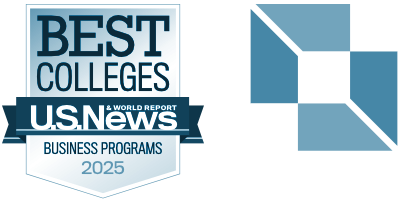 in Partnership with phone: (808) 956-5083
fax: (808) 956-5107
email: pace@hawaii.edu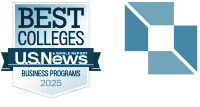 © 2020 Shidler College of Business. All rights reserved.
2404 Maile Way, Room E-402, Honolulu, HI 96822
Website by Blue Logic Labs
Intranet • Credits
© 2020 Shidler College of Business. All rights reserved.
Website by Blue Logic Labs
2404 Maile Way, Room E-402, Honolulu, HI 96822
Intranet • Credits