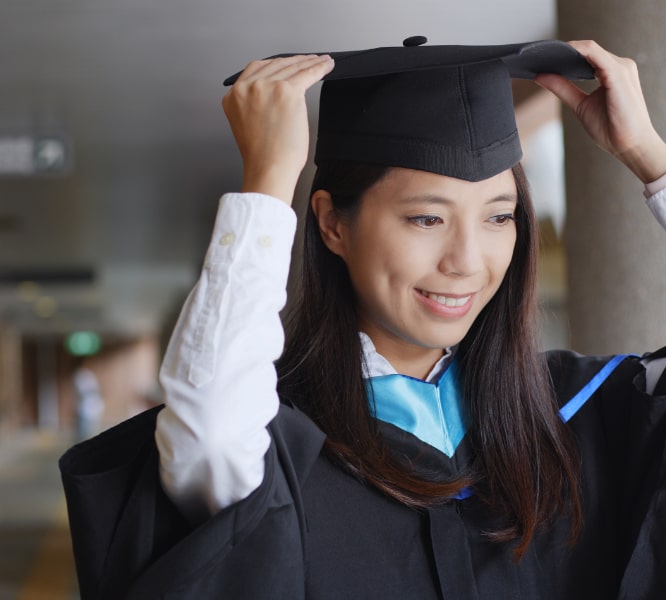 UNDERGRADUATE MAJOR IN ENTREPRENEURSHIP
(15 credit hours)
The Bachelor of Business Administration (BBA) in Entrepreneurship program is designed to prepare future entrepreneurs with the skills and knowledge to start their own businesses. In order to obtain a Bachelor of Business Administration in Entrepreneurship degree, a student must be admitted into the Shidler College of Business.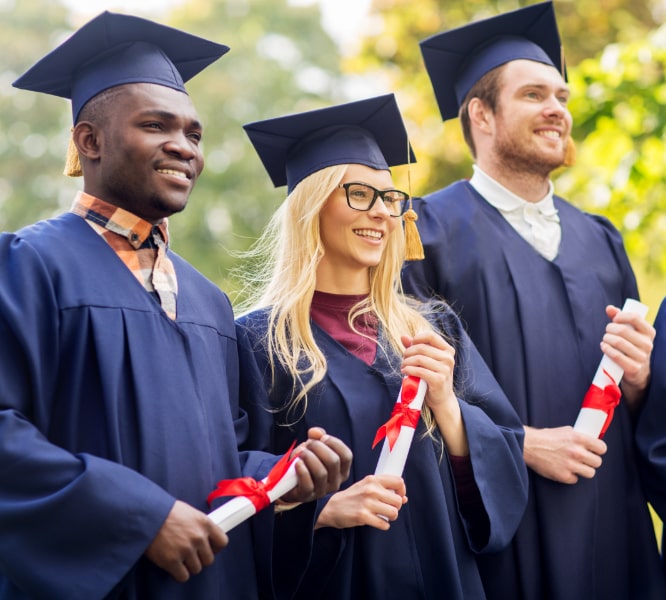 GRADUATE CERTIFICATE IN ENTREPRENEURSHIP
(15 credit hours)
The Graduate Certificate in Entrepreneurship is offered by the Shidler College of Business to provide a mechanism for graduate students across the UHM campus to obtain knowledge and skills necessary to successfully start a new business, commercially develop new technology, or work in an entrepreneurial enterprise. in Partnership with phone: (808) 956-5083
fax: (808) 956-5107
email: pace@hawaii.edu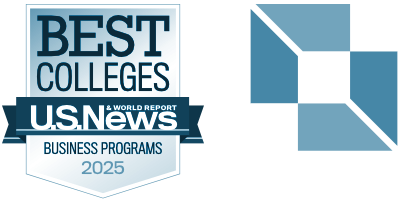 in Partnership with phone: (808) 956-5083
fax: (808) 956-5107
email: pace@hawaii.edu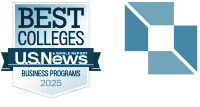 © 2020 Shidler College of Business. All rights reserved.
2404 Maile Way, Room E-402, Honolulu, HI 96822
Website by Blue Logic Labs
Intranet • Credits
© 2020 Shidler College of Business. All rights reserved.
Website by Blue Logic Labs
2404 Maile Way, Room E-402, Honolulu, HI 96822
Intranet • Credits