ABOUT AUSTIN
Austin started his entrepreneurship journey in college by founding a medical device start-up, Manaola Innovations. The team gained traction through PACE but ultimately fell short due to technological limitations. After exiting college, he started working as a consultant at a medical marijuana dispensary, Noa Botanicals. He is also the co-founder and CEO of Shaka Sports.
ABOUT SHAKA SPORTS
Shaka Sports is a software solution that connects broadcasters and youth sports fans. The start-up will disrupt the sports broadcasting industry by significantly reducing production costs and increasing the availability of content for users.
LESSONS THROUGH PACE
If I wrote out everything I learned from PACE it would be 10 pages long. But they we're the launchpad for my entrepreneurship career and what I learned serve as the core pillars for my business knowledge. Overall though, I think the most valuable lesson was a higher-level understanding of the rationale & analysis required to make business-based decisions, it's quite different from engineering.
WORDS OF ADVICE
· The best learning lessons are often from mistakes, make them early & often…but never twice.
· Adopt a growth mindset & prepare to conquer steep learning curves. Not being able to do it because you have a lack of experience / training is a great excuse for an employee…not a founder.
· Learn how to make decisions, they're often non-binary and require complex analysis. Spend time developing life philosophies, they'll help guide them.
· Work hard but also SMART. Although it's typical for entrepreneurs to rave about how hard they work, don't forget to enjoy life. I've found that my best ideas are inspired from a glass of Don Julio and good company.
SOCIAL MEDIA
Instagram: https://www.instagram.com/austin.yoshino/
LinkedIn: https://www.linkedin.com/in/austin-yoshino/
www.shakasports.net in Partnership with phone: (808) 956-5083
fax: (808) 956-5107
email: pace@hawaii.edu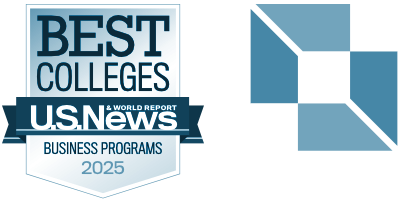 in Partnership with phone: (808) 956-5083
fax: (808) 956-5107
email: pace@hawaii.edu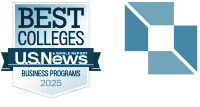 © 2020 Shidler College of Business. All rights reserved.
2404 Maile Way, Room E-402, Honolulu, HI 96822
Website by Blue Logic Labs
Intranet • Credits
© 2020 Shidler College of Business. All rights reserved.
Website by Blue Logic Labs
2404 Maile Way, Room E-402, Honolulu, HI 96822
Intranet • Credits