 LEVEL UP WORKSHOP
ELEVATE YOUR PUBLIC SPEAKING SKILLS
ABOUT CAROL LIN
Carol Lin is a national, award-winning journalist (ABC News, CNN) turned-seasoned Strategic Communications and Executive Communications professional. Her 20-plus years as a journalist/ correspondent and network news anchor, covering some of the most high-profile stories of the 21st Century including the wars in Kosovo, Afghanistan, and the Middle East led seamlessly to a public service career guiding strategic communications for Los Angeles County government.
As Senior Advisor to the Los Angeles County CEO, Carol Lin co-directed L.A. County's COVID-19 Pandemic public communications in support of the county's 10 million residents enduring a public health crisis. She also served as Director of Strategic Communications for the nation's largest Sheriff's Department, the Los Angeles County Sheriff's Department (LASD) where she reported directly to the 32nd elected Sheriff, Jim McDonnell. Carol Lin served as his senior advisor and chief communications strategist, advising Sheriff Jim McDonnell, on highly controversial issues such as deputy-involved shootings, use of force, body worn cameras, the rise of mental illness, combatting terrorism and emerging crime trends and jail reform at the nation's largest jail system.
Carol Lin is the recipient of the prestigious Alfred E. Dupont Award of Excellence for her work covering the tsunami disaster in South Asia, and a Peabody Award for her work at CNN covering Hurricane Katrina. She is also the recipient of a national Emmy Award for her team coverage of the war in Afghanistan. She spent two years as an Entrepreneur in Residence at the former Stanford Research Institute in business and internet product development and more than eight years teaching at USC's Annenberg School of Journalism in Los Angeles. in Partnership with phone: (808) 956-5083
fax: (808) 956-5107
email: pace@hawaii.edu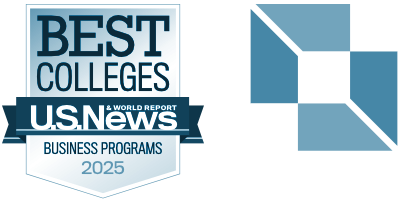 in Partnership with phone: (808) 956-5083
fax: (808) 956-5107
email: pace@hawaii.edu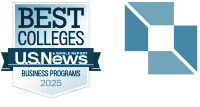 © 2020 Shidler College of Business. All rights reserved.
2404 Maile Way, Room E-402, Honolulu, HI 96822
Website by Blue Logic Labs
Intranet • Credits
© 2020 Shidler College of Business. All rights reserved.
Website by Blue Logic Labs
2404 Maile Way, Room E-402, Honolulu, HI 96822
Intranet • Credits