VIRTUAL PROFESSIONAL-IN-RESIDENCE
DAVID LAEHA
Mr. Laeha has been in the accounting profession for the past 25 years. He is a high honors graduate in Finance, has an MBA and CPA, and has spent the first 13 years of his career on the mainland (Chicago, Boston, and Los Angeles) working for Fortune 500 companies (GTE, IBM, and Arthur Andersen). Since returning to Hawaii in 1997, he has been in senior management roles working with a broad range of businesses from award-winning concept models with no revenue to a $600M publicly-traded company. Mr. Laeha was the CFO for Hawaiian Natural Water Company (which raised $9.3M through an IPO, $1.25M through a secondary and was sold to a publicly-traded mainland distributor), Manager of Financial Planning for Cheap Tickets Inc. (which raised $50M through an IPO, $150M through a secondary and was sold to a publicly-traded company), and CFO of several private Hawaii-based firms and one of the State's largest non-profit firms.
Since founding his firm CFO Hawaii LLC (see www.cfohawaii.com for more specific accomplishments) in 2002, Mr. Laeha has provided interim CFO services to various companies at various stages of their growth. He provided services to start-up businesses (business plans, capital raising, and accounting infrastructure), expansion phase businesses (business development, distribution agreements, and financial due diligence), right-sizing businesses (cash flow management, corporate and debt restructuring, and profitability enhancement), and divestitures of the businesses (strategic investors, business valuations, buyer/seller due diligence and negotiating term sheets).
Mr. Laeha believes all Hawaii organizations can benefit greatly from a seasoned interim CFO without committing to the fixed recurring costs of a full-time CFO or the high cost of accounting firms. He believes Hawaii can be the leader in introducing new scalable for-profit and non-profit models to the US and the world. in Partnership with phone: (808) 956-5083
fax: (808) 956-5107
email: pace@hawaii.edu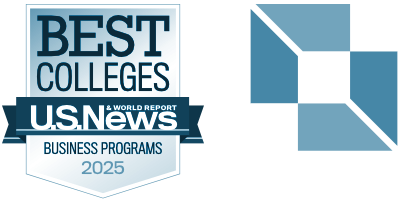 in Partnership with phone: (808) 956-5083
fax: (808) 956-5107
email: pace@hawaii.edu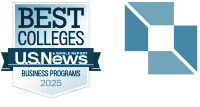 © 2020 Shidler College of Business. All rights reserved.
2404 Maile Way, Room E-402, Honolulu, HI 96822
Website by Blue Logic Labs
Intranet • Credits
© 2020 Shidler College of Business. All rights reserved.
Website by Blue Logic Labs
2404 Maile Way, Room E-402, Honolulu, HI 96822
Intranet • Credits