VIRTUAL PROFESSIONAL-IN-RESIDENCE
JOELLE SIMONPIETRI
Joelle Simonpietri is an independent advisor to strategic investors in renewable fuels projects and technologies that integrate food, feed, fuel, fiber, and waste conversion. She is a member of the industry advisory committee for the Federal Aviation Administration's Aviation Sustainability Center of Excellence (www.ascent.aero), convenor of the public-private Commercial Aviation Alternative Fuel Initiative's regional focal for Hawaii (caafi.org), and a member of the Hawaii Energy Policy Forum.
During an Innovation and Experimentation detail at the U.S. Department of Defense's Pacific Command Headquarters (PACOM) 2012-2016, she developed the stakeholder groups, road maps, and strategies that led to the Joint Deployment Energy Planning and Logistics Optimization Initiative for greater physical security of U.S. military fuel logistics movements in the Asia-Pacific, the $510 million Defense Production Act Title III biofuel refinery establishment program, U.S. Navy's Great Green Fleet demonstrations at the Rim of the Pacific exercises, Defense Logistics Agency's biofuel procurement requirements development for the Pacific theater, and the Joint Deployable Waste to Energy mobile micro-gasifier procurement program.
Prior to her service at U.S. Pacific Command, she was a plankowner and biofuels lead of Waste Management Inc's Organic Growth Group corporate venture capital fund, a special venture partner at Honolulu-based Kolohala Ventures, and interim CEO of algae biotech company Kuehnle Agrosystems. Ms Simonpietri also served eight years on active duty in the U.S. Navy. She still serves in the Navy Reserves. Ms. Simonpietri holds a B.S. in neurobiology from Duke University and an MBA from the Tuck School of Business at Dartmouth. in Partnership with phone: (808) 956-5083
fax: (808) 956-5107
email: pace@hawaii.edu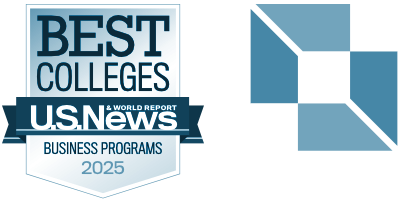 in Partnership with phone: (808) 956-5083
fax: (808) 956-5107
email: pace@hawaii.edu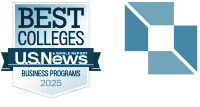 © 2020 Shidler College of Business. All rights reserved.
2404 Maile Way, Room E-402, Honolulu, HI 96822
Website by Blue Logic Labs
Intranet • Credits
© 2020 Shidler College of Business. All rights reserved.
Website by Blue Logic Labs
2404 Maile Way, Room E-402, Honolulu, HI 96822
Intranet • Credits