VIRTUAL PROFESSIONAL-IN-RESIDENCE
KEITH PATTERSON
A native of England and now a naturalized American, Keith worked in the corporate sector for 25 years managing Information Technology (IT) departments with emphasis on change management. His last position in the UK was as IT Director for a city government developing an IT strategic plan and introducing corporate business practices into the public sector. He was a Member of The British Computer Society (MBCS), the premier IT professional organization in the UK.
After a move to America he volunteered in the nonprofit sector. Gradually this morphed into fulltime involvement as a consultant and still a volunteer. Drawing on his mix of corporate management and non-profit experience, he provides consultancy services to help NPO's with change management, board development and special events.
He has been Executive Director for three organizations – Mt Diablo Interpretive Association (MDIA) – a 501c3 linked with the California State Park; Contra Costa County Earth Day (CCCEDF) – taking them from 501c3 inception to the largest/most successful environmental event in N. California and for Honolulu Zoological Society. He was Executive Secretary for California League of Park Associations – an umbrella group for CA State Park cooperating associations.
He has been a board or Advisory Council member for MDIA, CCCEDF, The Friends of California Parks (a 501c4 advocacy group), Contra Costa Humane Society, Contra Costa Retired & Seniors Volunteer Program (RSVP), The Actors' Group (TAG) and Friends of Kaneohe Library.
In Hawaii he has planned and coordinated special events for Honolulu Zoo Society, The Nature Center, Hina Mauka, the Sierra Club, Metropolitan Rotary, Hawaii Foster Parents Association, Mid Pacific Institute and The Actors' Group. In addition he has provided board development services for The Actors' Group, Wild Bird Rehab Haven and Friends of Kaneohe Library.
Keith has a Nonprofit Management Certificate from CSU Hayward and was on the Advisory Board for the Nonprofit Management Program at Kapi'olani Community College (part of UH) in Honolulu and taught one of the program units (Marketing and Community Outreach). in Partnership with phone: (808) 956-5083
fax: (808) 956-5107
email: pace@hawaii.edu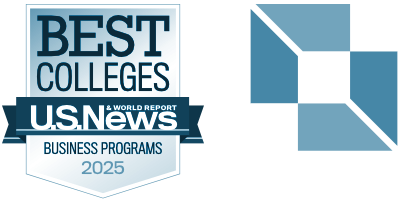 in Partnership with phone: (808) 956-5083
fax: (808) 956-5107
email: pace@hawaii.edu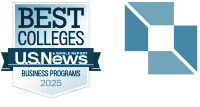 © 2020 Shidler College of Business. All rights reserved.
2404 Maile Way, Room E-402, Honolulu, HI 96822
Website by Blue Logic Labs
Intranet • Credits
© 2020 Shidler College of Business. All rights reserved.
Website by Blue Logic Labs
2404 Maile Way, Room E-402, Honolulu, HI 96822
Intranet • Credits