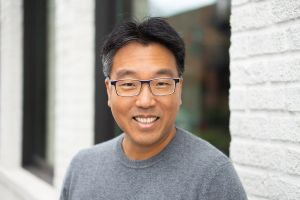 DAVID HIJIRIDA
CEO of Simple Finance (Simple.com)
David Hijirida is the CEO of Simple Finance (Simple.com), an early trailblazer in online-only consumer financial services.
Prior to joining as Simple's CEO in 2018, he spent 12 years at Amazon as a Director, managing product, operations, and engineering teams across Amazon Global Payments, Amazon Web Services and Amazon Advertising groups. Some of his responsibilities included Amazon global payments P&L and currency expansion, AWS billing, fraud, and financial tools product development, new user-generated video content platforms, and display advertising operations and platform development. David's prior banking experience also includes management consulting at Mitchell Madison Group, and working at FleetBoston's Credit Card division and WaMu (Washington Mutual) in Corporate Development and Small Business Banking.
David holds a B.S. in Physics from Massachusetts Institute of Technology, an M.S. in Engineering Physics from Cornell University, and an MBA from Wharton. David was awarded a CFA charter and completed a post baccalaureate degree in Computer Science from Oregon State.
David served for 10 years on the board of Amplio, a non-profit distributing audio content to communicate farming, health, and life-transforming information to the poorest, illiterate people in the world. David and his wife grew up in Hawaii and graduated from Punahou School. His two boys now attend Iolani School. in Partnership with phone: (808) 956-5083
fax: (808) 956-5107
email: pace@hawaii.edu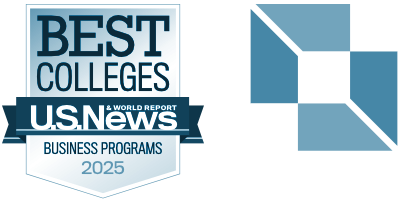 in Partnership with phone: (808) 956-5083
fax: (808) 956-5107
email: pace@hawaii.edu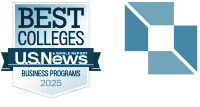 © 2020 Shidler College of Business. All rights reserved.
2404 Maile Way, Room E-402, Honolulu, HI 96822
Website by Blue Logic Labs
Intranet • Credits
© 2020 Shidler College of Business. All rights reserved.
Website by Blue Logic Labs
2404 Maile Way, Room E-402, Honolulu, HI 96822
Intranet • Credits