IN•sPACE EVENTS
ABOUT THE EVENT
Come join us for a casual afternoon of fun, food, and friendship! First Fridays are held on the first Friday of each month when school is in session. These meet-ups give UH students and faculty the opportunity to come together from across campus to socialize, network, and build relationships in a casual environment.
First Fridays are also designed to showcase UH entrepreneurs, and encourage budding entrepreneurs to collaborate with others from different disciplines of study. We're excited to be showcasing a smattering of unique student startups for you to peruse and learn more about at our inaugural event!
Student startups include: Kolohe Ocean Gems, Worthy Clothing, Elephunk Market, Pyamas Hawaii, Awawa Clothing, and Tom Takata Photography. Looking to have a current, polished, and professional headshot? Tom Takata Photography is doing professional headshots and students, staff, and faculty are welcome to get their headshots taken. Donations are encouraged to support HSE.
CO_HOSTED BY in Partnership with phone: (808) 956-5083
fax: (808) 956-5107
email: pace@hawaii.edu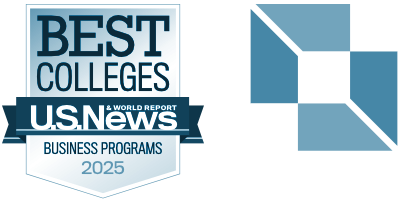 in Partnership with phone: (808) 956-5083
fax: (808) 956-5107
email: pace@hawaii.edu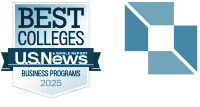 © 2020 Shidler College of Business. All rights reserved.
2404 Maile Way, Room E-402, Honolulu, HI 96822
Website by Blue Logic Labs
Intranet • Credits
© 2020 Shidler College of Business. All rights reserved.
Website by Blue Logic Labs
2404 Maile Way, Room E-402, Honolulu, HI 96822
Intranet • Credits