 LEVEL UP WORKSHOP
ABOUT ELYSE BOJORQUEZ
Elyse Bojorquez is an all-around creative, known for her versatility in utilizing a wide range of artistic mediums such as oil paint, acrylic paint, watercolor, and digital illustrations. Her specialty lies in capturing the essence of the human figure and creating exquisite portraits. However, Elyse's creative talents extend beyond traditional artwork, as she also engages in hands-on endeavors, including jewelry making, sewing projects, and crafting forever lei garlands.
Elyse's art serves as a means of escape from the everyday hustle and bustle, offering viewers a glimpse into a world that radiates peace and encapsulates feminine charm. Her work beautifully reflects the allure of the Hawaii lifestyle, drawing inspiration from vintage Hawaiian pieces and seamlessly blending them with the vibrant local culture of today. When one encounters Elyse's creations, the hope is that it rekindles cherished memories or evokes feelings of love and connection to something or someone dear.
Elyse is the founder of Red Thread Artistry. Red Thread Artistry is a company that creates and sells original artworks inspired by the concept of the red thread of fate. The red thread of fate is an Eastern myth that says that two people connected by a red thread are destined lovers, regardless of place, time, or circumstances. The company's artworks explore this theme of love, destiny, and connection through various mediums, such as paintings, sculptures, and jewelry. in Partnership with phone: (808) 956-5083
fax: (808) 956-5107
email: pace@hawaii.edu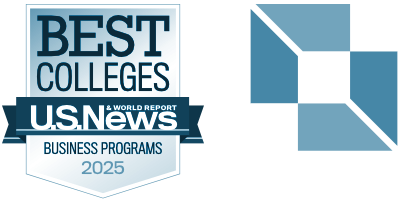 in Partnership with phone: (808) 956-5083
fax: (808) 956-5107
email: pace@hawaii.edu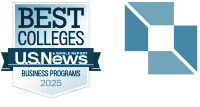 © 2020 Shidler College of Business. All rights reserved.
2404 Maile Way, Room E-402, Honolulu, HI 96822
Website by Blue Logic Labs
Intranet • Credits
© 2020 Shidler College of Business. All rights reserved.
Website by Blue Logic Labs
2404 Maile Way, Room E-402, Honolulu, HI 96822
Intranet • Credits