SCOTT BREWER
Scott Brewer is the President and Owner of Hawaiian Isle Mortgage, Inc. since 2000. He has over 35 years experience as a Banking Executive in Hawaii. Scott specializes in providing residential home financing. He also has expertise in financial analysis, strategic planning, investment analysis and portfolio management, and real estate investment.
Prior to opening his own firm, Scott previously worked as a Loan Officer for Honolulu Mortgage/Bank of America, and prior to that was the VP, Treasurer , Chief Investment Officer for Honfed Bank.
Scott is a 1981 BBA graduate of UH Manoa. He has been a guest lecturer for the BBA and MBA finance programs , served as a judge for the PACE Business Plan contest, and also offered an internship program at Honfed for many years for UH Finance students. He is married to his wife, Connie, who is a Nursing Instructor at UH Manoa. They are avid UH sports fans, and are season ticket holders for UH football.
Fall 2023 • 4 Appointments per date
September 21 • October 19
2:00 to 2:30pm • 2:30 to 3:00pm • 3:00 to 3:30pm • 3:30 to 4:00pm in Partnership with phone: (808) 956-5083
fax: (808) 956-5107
email: pace@hawaii.edu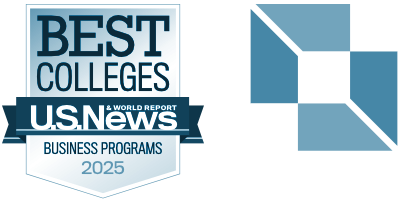 in Partnership with phone: (808) 956-5083
fax: (808) 956-5107
email: pace@hawaii.edu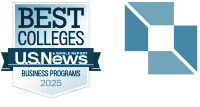 © 2020 Shidler College of Business. All rights reserved.
2404 Maile Way, Room E-402, Honolulu, HI 96822
Website by Blue Logic Labs
Intranet • Credits
© 2020 Shidler College of Business. All rights reserved.
Website by Blue Logic Labs
2404 Maile Way, Room E-402, Honolulu, HI 96822
Intranet • Credits