VIRTUAL PROFESSIONAL-IN-RESIDENCE
ALICE KIM
Alice Kim is a female entrepreneur and the founder of two beauty companies, Elizabeth Mott, and Hanalei. She started Elizabeth Mott in 2010 with the goal of creating Korean-inspired beauty products for U.S consumers. A few of Elizabeth Mott's best-selling products include: a mascara with built-in fiber technology to help elongate even the shortest eyelashes, and an eye primer that lasts for over 12 hours. The company has over 50,000 glowing reviews on Amazon.
In 2016 she launched a second beauty brand called Hanalei. Hanalei creates skincare products inspired by the islands' lush landscape, and natural botanicals. Some of the Hawaiian grown ingredients formulated into the skincare include: Kukui nut oil, coffee berry, and spirulina. Hanalei partners with local and global retailers that love and value Hawaiian lifestyle. Retailers include: DFS, Four Seasons, Manaup, and Hawaiian Airlines.
Prior to founding two companies, Alice worked as a buyer for fashion brands such as Aeropostale, Club Monaco, Mulberry, and Calvin Klein in New York. She also worked as a designer for brands such as Macy's, and Forever 21. Alice graduated from the Rhode Island School of Design, and Parsons School of Design. in Partnership with phone: (808) 956-5083
fax: (808) 956-5107
email: pace@hawaii.edu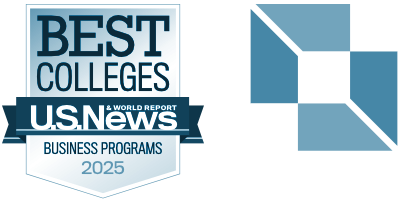 in Partnership with phone: (808) 956-5083
fax: (808) 956-5107
email: pace@hawaii.edu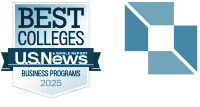 © 2020 Shidler College of Business. All rights reserved.
2404 Maile Way, Room E-402, Honolulu, HI 96822
Website by Blue Logic Labs
Intranet • Credits
© 2020 Shidler College of Business. All rights reserved.
Website by Blue Logic Labs
2404 Maile Way, Room E-402, Honolulu, HI 96822
Intranet • Credits