VIRTUAL PROFESSIONAL-IN-RESIDENCE
BEN WO
Bennett Wo is a Vice President of C.S. Wo & Sons, where his responsibilities include asset management, alternative investments, and internet applications. As a founding partner of Wo Capital Group, he oversees investments in private equity and venture capital.
He is also managing partner of BJM Properties, a real estate development fund, BJM Partners, a fund which invests in early-stage Hawaii companies, and The Wo Private Equity Fund, a fund which invests globally in private equity.
Prior responsibilities at C.S. Wo included managing the company's restaurant supply subsidiary (American Restaurant Supply), the furniture operations division, and the bedding division.
Bennett sits on the board of directors of the Hawaii Angels, Hawaii Venture Group, Pacific Venture Capital, Punahou Alumni Association, and the Honolulu Symphony.
He graduated from Punahou School, and earned engineering degrees from Stanford University and an MBA from the UCLA Anderson Graduate School of Management. in Partnership with phone: (808) 956-5083
fax: (808) 956-5107
email: pace@hawaii.edu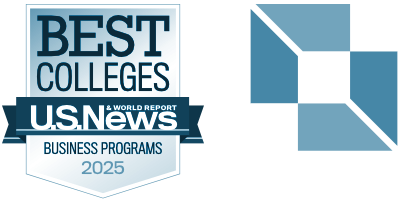 in Partnership with phone: (808) 956-5083
fax: (808) 956-5107
email: pace@hawaii.edu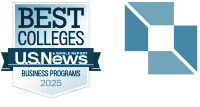 © 2020 Shidler College of Business. All rights reserved.
2404 Maile Way, Room E-402, Honolulu, HI 96822
Website by Blue Logic Labs
Intranet • Credits
© 2020 Shidler College of Business. All rights reserved.
Website by Blue Logic Labs
2404 Maile Way, Room E-402, Honolulu, HI 96822
Intranet • Credits