VIRTUAL PROFESSIONAL-IN-RESIDENCE
BRENDAN LARSON
Brendan is a climatologist and meteorologist, pioneer and established entrepreneur. He is currently co-founder of AbsoluteClimo, a world leading business-to-business climate forecasting and risk management company.
Historically, Brendan founded WeatherLabs and helped take it public on NASDAQ as the world's first publicly-held online weather concern (WeatherLabs was acquired by The Weather Channel / weather.com prior to The Blackstone Group / Bain Capital / GE's $3.5 billion Weather Channel acquisition). Before WeatherLabs, Brendan co-founded WeatherConnect which packaged turnkey TV weather graphics systems and provided New Zealand with its first digital TV weather maps.
Brendan guest lectures worldwide on weather and climate risk management, including Environmental Finance – Weather Derivatives (in the former Master's of Financial Engineering program, University of Hawaii Shidler College of Business). Having been blessed with life-changing academic and early career mentors (such as UND Aerospace Sciences professor Leon Osborne and Chicago TV meteorologist Tom Skilling), as a PACE VPIR, Brendan openly welcomes and encourages brainstorming conversations with students and faculty interested in any flavor of entrepreneurship.
Brendan has been quoted by The Wall Street Journal, CNET, the Honolulu Advertiser, and interviewed by both CNN Headline News and ABC News Nightline. Brendan holds a B.S. in Meteorology from Northern Illinois University / Aerospace Sciences University of North Dakota. in Partnership with phone: (808) 956-5083
fax: (808) 956-5107
email: pace@hawaii.edu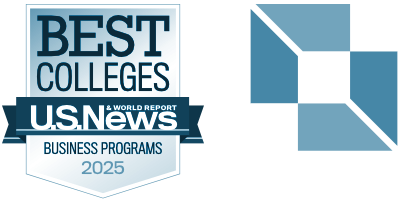 in Partnership with phone: (808) 956-5083
fax: (808) 956-5107
email: pace@hawaii.edu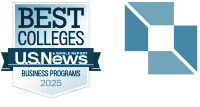 © 2020 Shidler College of Business. All rights reserved.
2404 Maile Way, Room E-402, Honolulu, HI 96822
Website by Blue Logic Labs
Intranet • Credits
© 2020 Shidler College of Business. All rights reserved.
Website by Blue Logic Labs
2404 Maile Way, Room E-402, Honolulu, HI 96822
Intranet • Credits