VIRTUAL PROFESSIONAL-IN-RESIDENCE
CHENOA FARNSWORTH
Chenoa Farnsworth co-founded Kolohala Ventures, a Hawaii-based venture capital firm, in 2006. Ms. Farnsworth has over 10 years of experience in strategy development and planning for start-up companies and small businesses in Hawaii through her independent consulting company, Farnsworth Consulting. Ms. Farnsworth has reviewed hundreds of business plans and helped her start-up clients raise over $30 million in financing.
Prior to forming her consulting practice, Ms. Farnsworth spent five years in health and legislative affairs for the Hawaii state Senate and the American Nurses Association. She has also served the Hawaii community as a director of the Hawaii Women's Business Center and as a volunteer coach and judge for the Wayne Brown Institute and University of Hawaii business plan competition.
Ms. Farnsworth earned a BA in political science from the University of California at Santa Cruz in 1992 and an Executive MBA from the University of Hawaii in 2000. in Partnership with phone: (808) 956-5083
fax: (808) 956-5107
email: pace@hawaii.edu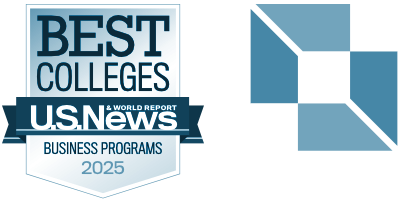 in Partnership with phone: (808) 956-5083
fax: (808) 956-5107
email: pace@hawaii.edu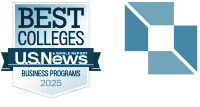 © 2020 Shidler College of Business. All rights reserved.
2404 Maile Way, Room E-402, Honolulu, HI 96822
Website by Blue Logic Labs
Intranet • Credits
© 2020 Shidler College of Business. All rights reserved.
Website by Blue Logic Labs
2404 Maile Way, Room E-402, Honolulu, HI 96822
Intranet • Credits