VIRTUAL PROFESSIONAL-IN-RESIDENCE
CHRISTOPHER LOO
A 5th generation Hawaii local, Christopher recently returned to the islands to help $4 Billion Tech Company, DoorDash open operations in Hawaii.   He spent the last four years in Taiwan and China as Director of Corporate Finance for DFY Capital, an investment banking firm specializing in the APAC region, and in 2017, he co-founded, Light Speed Vision, a global creative agency specializing in cross-industry collaborations to create immersive, experiential events for unique content creation.
Originally from Honolulu, Hawaii, Chris has assisted the City & County of Honolulu with Sister City relationships in China since 2012, and is a founding member of the Hawaii Future Caucus Advisory Council.
Chris studied economics at Nihon University in Tokyo, Japan, and was top of his class in the Global MBA program at National Taiwan University.
An active member of the community, Chris is a board member for numerous non-profit organizations, and founded, "L.I.V.E", National Taiwan University's elite speaker and events series. in Partnership with phone: (808) 956-5083
fax: (808) 956-5107
email: pace@hawaii.edu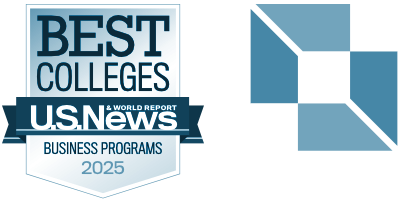 in Partnership with phone: (808) 956-5083
fax: (808) 956-5107
email: pace@hawaii.edu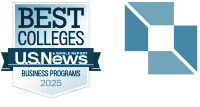 © 2020 Shidler College of Business. All rights reserved.
2404 Maile Way, Room E-402, Honolulu, HI 96822
Website by Blue Logic Labs
Intranet • Credits
© 2020 Shidler College of Business. All rights reserved.
Website by Blue Logic Labs
2404 Maile Way, Room E-402, Honolulu, HI 96822
Intranet • Credits