VIRTUAL PROFESSIONAL-IN-RESIDENCE
DARCY HUGHES
Darcy Hughes is the principal of Hughes International Pursuits, a private equity firm with roots in the technology of Music, Sport, Product Design and Media Content. He is a limited partner of the Rhino Venture Fund, and Founder/Advisor to companies like PK Sound, SKIO Music and Kinnect.us
A top-of-class marketing MBA from the University of British Columbia, Darcy founded Recon Instruments, the world's first heads-up display for sports eyewear, partnering with Oakley, Smith, Scott, Uvex, Olympic Teams, etc. Recon was purchased by Intel in 2015 in one of Vancouver's largest deals to date. Before venturing into the start-up space, Hughes was a marketing and demand manager for some of the billion-dollar Procter & Gamble brands, such as Tide and Gillette.
As a strategy, brand and marketing consultant, Hughes has worked for Microsoft, Arc'teryx, LG, Molson, Nestle and Coca Cola on record-setting digital strategies.
Darcy is looking forward to rocket-fueling the entrepreneurial community and building opportunity in fundraising, product development, marketing strategy, operations and general start-up strategy with an emphasis on growing and sustaining business and technology in Hawai'i. He adventures with his Polish wife Anna, their son Koa, and a dog called Quest who found them in the outback of Eastern Australia. in Partnership with phone: (808) 956-5083
fax: (808) 956-5107
email: pace@hawaii.edu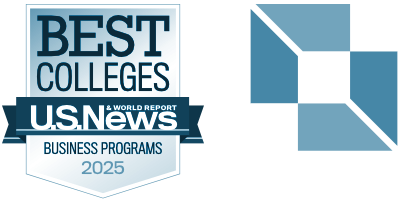 in Partnership with phone: (808) 956-5083
fax: (808) 956-5107
email: pace@hawaii.edu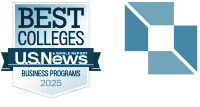 © 2020 Shidler College of Business. All rights reserved.
2404 Maile Way, Room E-402, Honolulu, HI 96822
Website by Blue Logic Labs
Intranet • Credits
© 2020 Shidler College of Business. All rights reserved.
Website by Blue Logic Labs
2404 Maile Way, Room E-402, Honolulu, HI 96822
Intranet • Credits