VIRTUAL PROFESSIONAL-IN-RESIDENCE
DAVID WATUMULL
David G. Watumull has more than twenty years experience as a biotech industry executive, analyst, and investment banker. He is president, CEO and co-founder of Cardax Pharmaceuticals, Inc. and is a co-inventor of its technology. Previously, during his tenure as CEO of Hawaii Biotech, Inc., the company raised more than $25 million in investor financing and was awarded an additional $30 million in federal grant and contract funding.
Prior to Hawaii Biotech Mr. Watumull worked at Paine Webber as a biotech money manager and investment executive, First Honolulu Securities as a biotech money manager, biotech industry analyst, and investment banker, and Aquasearch as Executive Vice-President, Finance and Strategic Direction. His clients during his analyst career included the Wisconsin Investment Board, the world's largest biotech investor at that time. While at Paine Webber, Mr. Watumull helped obtain financing for Amgen, Genentech, and Centocor.
Mr. Watumull is Vice-Chairman of the Hawaii Science and Technology Council, the industry's trade association in Hawaii. He was also named one of Hawaii's "Ten Who Made a Difference" by the Honolulu Star-Bulletin for 1994.
Mr. Watumull graduated from Punahou School and attended Claremont Men's College (now Claremont McKenna), majoring in mathematics, and has lectured at the University of Hawaii business school. in Partnership with phone: (808) 956-5083
fax: (808) 956-5107
email: pace@hawaii.edu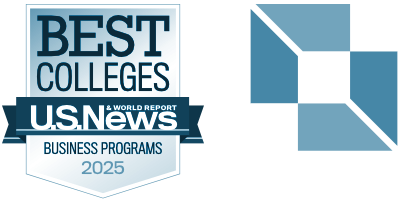 in Partnership with phone: (808) 956-5083
fax: (808) 956-5107
email: pace@hawaii.edu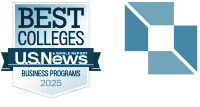 © 2020 Shidler College of Business. All rights reserved.
2404 Maile Way, Room E-402, Honolulu, HI 96822
Website by Blue Logic Labs
Intranet • Credits
© 2020 Shidler College of Business. All rights reserved.
Website by Blue Logic Labs
2404 Maile Way, Room E-402, Honolulu, HI 96822
Intranet • Credits