VIRTUAL PROFESSIONAL-IN-RESIDENCE
EVAN LEONG
Evan Leong is a Hawaii born and raised entrepreneur with businesses ranging from bubble tea beverages to media. His specialty is lifestyle businesses and social entrepreneurship. Evan Leong is the co-founder and CEO of two distinguished companies in Hawaii: Greater Good Inc and Bubble Tea Supply.
In July 2005, Evan co-founded the highly acclaimed, community-orientated radio show Greater Good Radio. In 11 months the greatergoodradio.com site has received visitors from 90 countries, 11 million hits and close to 660,000 page views. Mayor Mufi Hannemann declared the month of September, Greater Good Month, in recognition of Greater Good Inc.'s mission. Greater Good Month recognizes professionals and business leaders who not only strive for career and business success, but also endeavor in giving back to the community.
In 2001 Evan co-founded Bubble Tea Supply which launched the national bubble tea drink craze. Run by Evan and Kari, the company distributes product throughout North America, Hawaii, Guam and Saipan. This makes the Leongs one of the nation's largest suppliers of the bubble tea product. Under their direction, Bubble Tea Supply has for four consecutive years, won the prestigious Gold Medal Taste Award from the American Tasting Institute.
Evan attended Punahou School and graduated Cum Laude from Hawaii Pacific University where he was the first recipient of the Distinguished Certificate of Business Excellence. Evan is also a member of the Delta Mu Delta Honor Society. He obtained his Executive Masters of Business Administration from the University of Hawaii at Manoa in 2005. In 2006, Evan was recognized by Pacific Business News in their "Forty under 40" business award. He was also selected as one of Hawaii¹s 2006 Top High Tech Leaders on behalf of the Pacific Technology Foundation and the Technology News Network. in Partnership with phone: (808) 956-5083
fax: (808) 956-5107
email: pace@hawaii.edu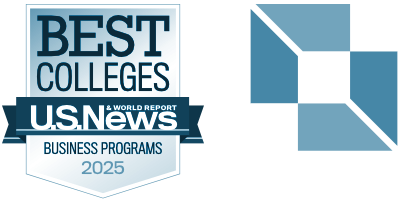 in Partnership with phone: (808) 956-5083
fax: (808) 956-5107
email: pace@hawaii.edu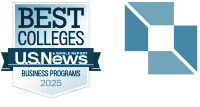 © 2020 Shidler College of Business. All rights reserved.
2404 Maile Way, Room E-402, Honolulu, HI 96822
Website by Blue Logic Labs
Intranet • Credits
© 2020 Shidler College of Business. All rights reserved.
Website by Blue Logic Labs
2404 Maile Way, Room E-402, Honolulu, HI 96822
Intranet • Credits