VIRTUAL PROFESSIONAL-IN-RESIDENCE
FARUQ AHMAD
Faruq Ahmad is founding partner of Palo Alto Capital Advisors, a silicon-valley based firm which provides advisory services to institutional investors, venture capital firms, and selected companies. Over the years, he has been founder of a venture-backed software company, as well as a venture capitalist, and also an institutional investor in venture funds. Prior to Palo Alto Capital, Mr. Ahmad was Vice President at C.M. Capital (the Cha Group), a silicon-valley based investment firm with strong China links. The firm has invested continuously in leading venture capital funds and startup companies for over 25 years, from its headquarters in downtown Palo Alto. In addition, funds sponsored by the firm include Charter Ventures, Charter LifeSciences, Focus Ventures, and Mingly Capital.
Mr. Ahmad was Director at Mingly Capital, and invested in funds and companies in silicon-valley and China with Board responsibilities for Appareon, Terago, Cradle Technologies, and First Telecom (Beijing). In the process of sourcing investment opportunities, he has reviewed or advised a large number of startup companies, as well as venture funds. His current area of focus includes providing support services to institutional investors and venture firms in the secondary market for venture capital.
Mr. Ahmad previously founded PenWare Inc, a mobile software company, raised venture capital financing in silicon-valley, and was part of the executive team that took the company public as Mobinetix Inc. Earlier, he has held management, marketing and product development positions at Intel, Sprint, and AT&T.
Mr. Ahmad has a B.S. degree from the Massachusetts Institute of Technology, an M.S. degree in Computer Systems from Stanford University, and an M.B.A. degree from Stanford University. He resides in the San Francisco Bay Area, and is a regular visitor to Hawaii. in Partnership with phone: (808) 956-5083
fax: (808) 956-5107
email: pace@hawaii.edu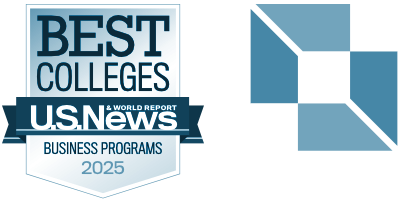 in Partnership with phone: (808) 956-5083
fax: (808) 956-5107
email: pace@hawaii.edu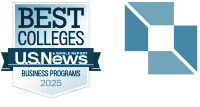 © 2020 Shidler College of Business. All rights reserved.
2404 Maile Way, Room E-402, Honolulu, HI 96822
Website by Blue Logic Labs
Intranet • Credits
© 2020 Shidler College of Business. All rights reserved.
Website by Blue Logic Labs
2404 Maile Way, Room E-402, Honolulu, HI 96822
Intranet • Credits