VIRTUAL PROFESSIONAL-IN-RESIDENCE
JENNIFER APY
Jennifer Apy is a 30-year marketing veteran who has driven ROI and shareholder value for a broad range of B2B and B2C companies from Fortune 500 to startups. Her expertise in cultivating key customer and market insights to guide effective marketing and customer-centric product development has led to steady 10/20/30% YOY growth to 200% annual growth for new businesses.
As a fractional CMO for Chief Outsiders, she partners with CEOs and their leadership teams to drive top and bottom line business results while also mentoring cross-functional, global teams to success. Jennifer holds an MBA from Stanford graduate school of Business, and BA degrees in Cognitive Science and Computer Science from Brown University.
Her Career Highlights include:
Grew Adobe's global consumer software business to over $100 million. Participated in the global launch of Adobe Creative Cloud
Reversed declining sales trends and achieved steady YOY growth and profitability for B2B and B2C Saas software companies under $5 million, leading to successful exits, acquisitions and investments.
Led demand-gen and consumer product launches for online and K-12 education, book publishing and toys. in Partnership with phone: (808) 956-5083
fax: (808) 956-5107
email: pace@hawaii.edu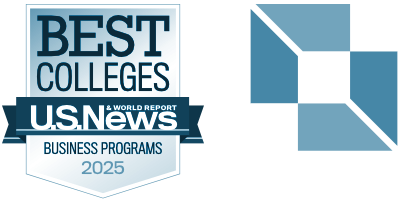 in Partnership with phone: (808) 956-5083
fax: (808) 956-5107
email: pace@hawaii.edu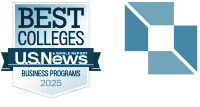 © 2020 Shidler College of Business. All rights reserved.
2404 Maile Way, Room E-402, Honolulu, HI 96822
Website by Blue Logic Labs
Intranet • Credits
© 2020 Shidler College of Business. All rights reserved.
Website by Blue Logic Labs
2404 Maile Way, Room E-402, Honolulu, HI 96822
Intranet • Credits