VIRTUAL PROFESSIONAL-IN-RESIDENCE
JOEY JENKINS
Joey Jenkins is a creative problem solver and coach who enjoys helping others hone in on their passions and unlock their potential.
Most recently, Joey was the State Director for the Colorado Small Business Development Center Network, where he was responsible for the oversight, management, and strategic direction of 15 sub-center institutions, 50+ full-time staff, and 300+ contract consultants. During his leadership tenure, the organization tripled its annual operating income to over $7 million and assisted more than 8,000 business owners and aspiring entrepreneurs each year in topics ranging from strategic marketing and financial forecasting to government procurement and technology commercialization.
Joey holds expertise in several areas, including entrepreneurship programs, market research, small business financing, non-profit management, fundraising, and technical grant proposals. He also has a strong interest in topics related to organizational culture and its impact on high-functioning teams and has worked with various organizations to assess and implement large-scale culture shifts.
Joey loves taking on new projects and enjoys talking story about any and all of them, including rebuilding old houses, ski-mountaineering and bicycle packing expeditions, and accidentally shoveling away too much of your money reconditioning a 1980's era camper van.
He currently lives in Honolulu with his partner where they enjoy all of the wonderful things island life has to offer! in Partnership with phone: (808) 956-5083
fax: (808) 956-5107
email: pace@hawaii.edu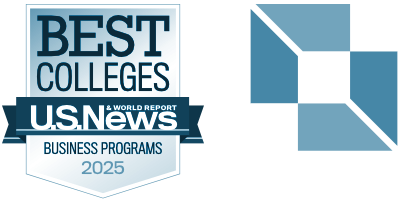 in Partnership with phone: (808) 956-5083
fax: (808) 956-5107
email: pace@hawaii.edu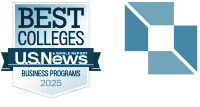 © 2020 Shidler College of Business. All rights reserved.
2404 Maile Way, Room E-402, Honolulu, HI 96822
Website by Blue Logic Labs
Intranet • Credits
© 2020 Shidler College of Business. All rights reserved.
Website by Blue Logic Labs
2404 Maile Way, Room E-402, Honolulu, HI 96822
Intranet • Credits