VIRTUAL PROFESSIONAL-IN-RESIDENCE
MARC SABATE
Marc Sabate is Partner of Enasia Gestion S.L., a boutique consulting firm in Shanghai that assists private companies and government agencies with business operations in China, Hong Kong, and emerging markets like Vietnam and Thailand. Prior to moving to Hawaii, Mr. Sabate held position as Managing Partner and was in charge of the firm's operations, including marketing & business development, consulting services, contract management, accounting and HR.
Mr. Sabate's portfolio of work includes obtaining government authorization in Vietnam for the establishment of a Spanish flight school, designing and setting up China sourcing operations for several companies as well as designing marketing campaigns in China for some of Spain's top wine-producing regions.
His expertise tapping Asian markets, as well as general management experience, give him a unique understanding of the international business environment and the challenges that internationalization represents to various entities ranging from SMEs to government agencies.
Mr. Sabate received a B.S. in International Trade from Pompeu Fabra University in Barcelona and an MBA in Marketing and Finance from Indiana University's Kelley School of Business. Mr. Sabate is fluent in Spanish, Catalan, and English, and speaks conversational Mandarin Chinese. in Partnership with phone: (808) 956-5083
fax: (808) 956-5107
email: pace@hawaii.edu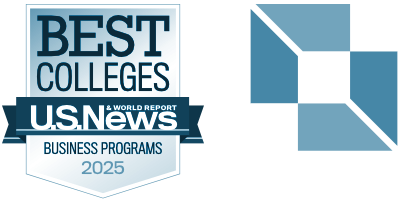 in Partnership with phone: (808) 956-5083
fax: (808) 956-5107
email: pace@hawaii.edu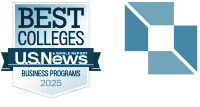 © 2020 Shidler College of Business. All rights reserved.
2404 Maile Way, Room E-402, Honolulu, HI 96822
Website by Blue Logic Labs
Intranet • Credits
© 2020 Shidler College of Business. All rights reserved.
Website by Blue Logic Labs
2404 Maile Way, Room E-402, Honolulu, HI 96822
Intranet • Credits