VIRTUAL PROFESSIONAL-IN-RESIDENCE
MARTIN HSIA
Mr. Hsia is a registered patent attorney, one of the few patent attorneys in Hawaii. Mr. Hsia practices patents, trademarks, copyrights, trade secrets, computer, licensing and entertainment law at Cades Schutte.
Mr. Hsia is listed in Best Lawyers in America, Martindale-Hubbell Bar Register of Preeminent Lawyers and Who's Who in American Law. He has given addresses on intellectual property matters to groups as diverse as the American Bar Association Business Law Section, United States Trademark Association, the Chamber of Commerce of Hawaii, the Rotary Club, Innovation workshops sponsored by US Department of Energy, the National Association of Paralegals, a third grade class studying inventions, as well as major colleges and universities, and other organizations.
Mr. Hsia has a JD (1981) from Georgetown University Law Center, and a B.A. (1978) from Brown University.
Admissions:
Hawaii State Bar (1981)
United States District Court for the District of Hawaii (1981)
US Court of Appeals for the Ninth Circuit (2001)
US Court of Appeals for the Federal Circuit (1990)
US Patent and Trademark Office (1986)
Memberships / Activities:
Hawaii Bar Association
American Bar Association
Patent and Trademark Office Society
American Intellectual Property Law Association
International Trademark Association
Licensing Executives Society
Computer Law Association
Hawaii State Bar Association – Intellectual Property and Technology Section in Partnership with phone: (808) 956-5083
fax: (808) 956-5107
email: pace@hawaii.edu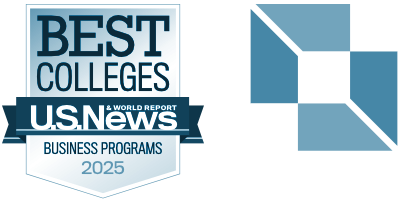 in Partnership with phone: (808) 956-5083
fax: (808) 956-5107
email: pace@hawaii.edu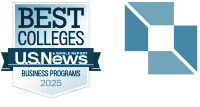 © 2020 Shidler College of Business. All rights reserved.
2404 Maile Way, Room E-402, Honolulu, HI 96822
Website by Blue Logic Labs
Intranet • Credits
© 2020 Shidler College of Business. All rights reserved.
Website by Blue Logic Labs
2404 Maile Way, Room E-402, Honolulu, HI 96822
Intranet • Credits