VIRTUAL PROFESSIONAL-IN-RESIDENCE
ROBERT ROBINSON
Robert J. Robinson co-founded Kolohala Ventures, an early-stage venture capital firm in 2006, and is the founder of Hawaii Angels, Hawaii's angel investor network. He is the co-author of Angel Investing: Matching Startup Funds with Startup Companies, published in 2000, and was a charter member of the Angel Capital Association.
Dr. Robinson is an award-winning author on business negotiation and conflict management, and has over 20 years of experience in coaching companies in valuation and other negotiations. Dr. Robinson earned a B.Commerce in 1983, a BA in 1984, and an MA in 1987 in Industrial and Organizational Psychology from the University of Cape Town, South Africa; and a Ph.D. from Stanford University in 1991.
Dr. Robinson spent ten years on the faculty of Harvard Business School, and was recruited to the Shidler School at the University of Hawaii as the Barry and Virginia Weinman Distinguished Professor of Entrepreneurship and E-Business, and as the executive director of the Pacific Asian Center for Entrepreneurship and E-Business in 2002. in Partnership with phone: (808) 956-5083
fax: (808) 956-5107
email: pace@hawaii.edu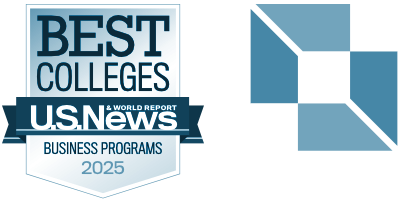 in Partnership with phone: (808) 956-5083
fax: (808) 956-5107
email: pace@hawaii.edu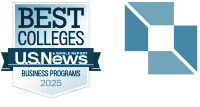 © 2020 Shidler College of Business. All rights reserved.
2404 Maile Way, Room E-402, Honolulu, HI 96822
Website by Blue Logic Labs
Intranet • Credits
© 2020 Shidler College of Business. All rights reserved.
Website by Blue Logic Labs
2404 Maile Way, Room E-402, Honolulu, HI 96822
Intranet • Credits