VIRTUAL PROFESSIONAL-IN-RESIDENCE
SUSAN EICHOR
Susan K. Eichor is President & COO of the aio Group, a diversified, Hawaii-based holding company. The aio Group portfolio includes companies in multimedia, radio, sports, food, and turf management. Significant brands include ESPN 1420 AM, Honolulu Magazine, Hawaii Business Magazine, Watermark Publishing and Hawaii Winter Baseball.
From 1984 to her retirement in 2003, Eichor was part of the management team at Verizon Hawaii. She oversaw the company's annual capital investment program and directed the planning, engineering, project management and construction of the statewide telecommunications network.
Eichor currently serves on the boards of GTA Teleguam, PBS Hawaii, the Japanese Cultural Center of Hawaii and the McKinley High School Foundation. She holds a bachelor's degree in Industrial Engineering from Stanford University and an MBA from the University of Hawaii. in Partnership with phone: (808) 956-5083
fax: (808) 956-5107
email: pace@hawaii.edu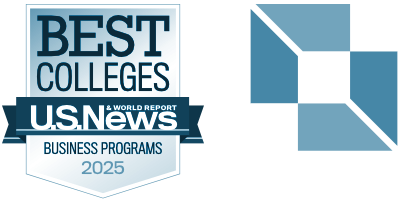 in Partnership with phone: (808) 956-5083
fax: (808) 956-5107
email: pace@hawaii.edu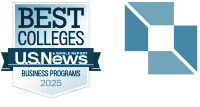 © 2020 Shidler College of Business. All rights reserved.
2404 Maile Way, Room E-402, Honolulu, HI 96822
Website by Blue Logic Labs
Intranet • Credits
© 2020 Shidler College of Business. All rights reserved.
Website by Blue Logic Labs
2404 Maile Way, Room E-402, Honolulu, HI 96822
Intranet • Credits