VIRTUAL PROFESSIONAL-IN-RESIDENCE
TYLER TOKIOKA
Tyler M. Tokioka serves as Assistant Vice President with Island Insurance Company. Having been with the company since 1999, some of his duties include working on special projects and overseeing renovations of the Island Insurance Home and the Island Insurance Claims Offices; managing facilities and operations for the company; managing the personal lines processing group; and investigating, evaluating and settling claims that involve disputes. Previously, Tokioka held positions with Atlas Insurance Agency, National Mortgage and Finance, Daiwa Securities of America, EF Hutton, International Savings and Loan, and Duty Free Shoppers.
Tokioka sits on boards for the Japanese Chamber of Commerce, Japanese Cultural Center of Hawaii, and the Hawaii Chapter CPCU Society.
Tokioka earned a MBA from New York University Stern School of Business; a BA from Pacific Lutheran University; and is a graduate of Punahou School. in Partnership with phone: (808) 956-5083
fax: (808) 956-5107
email: pace@hawaii.edu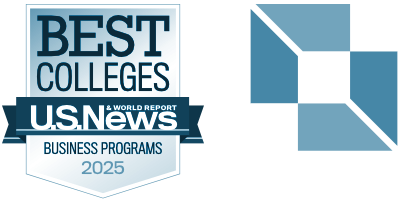 in Partnership with phone: (808) 956-5083
fax: (808) 956-5107
email: pace@hawaii.edu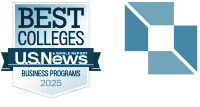 © 2020 Shidler College of Business. All rights reserved.
2404 Maile Way, Room E-402, Honolulu, HI 96822
Website by Blue Logic Labs
Intranet • Credits
© 2020 Shidler College of Business. All rights reserved.
Website by Blue Logic Labs
2404 Maile Way, Room E-402, Honolulu, HI 96822
Intranet • Credits